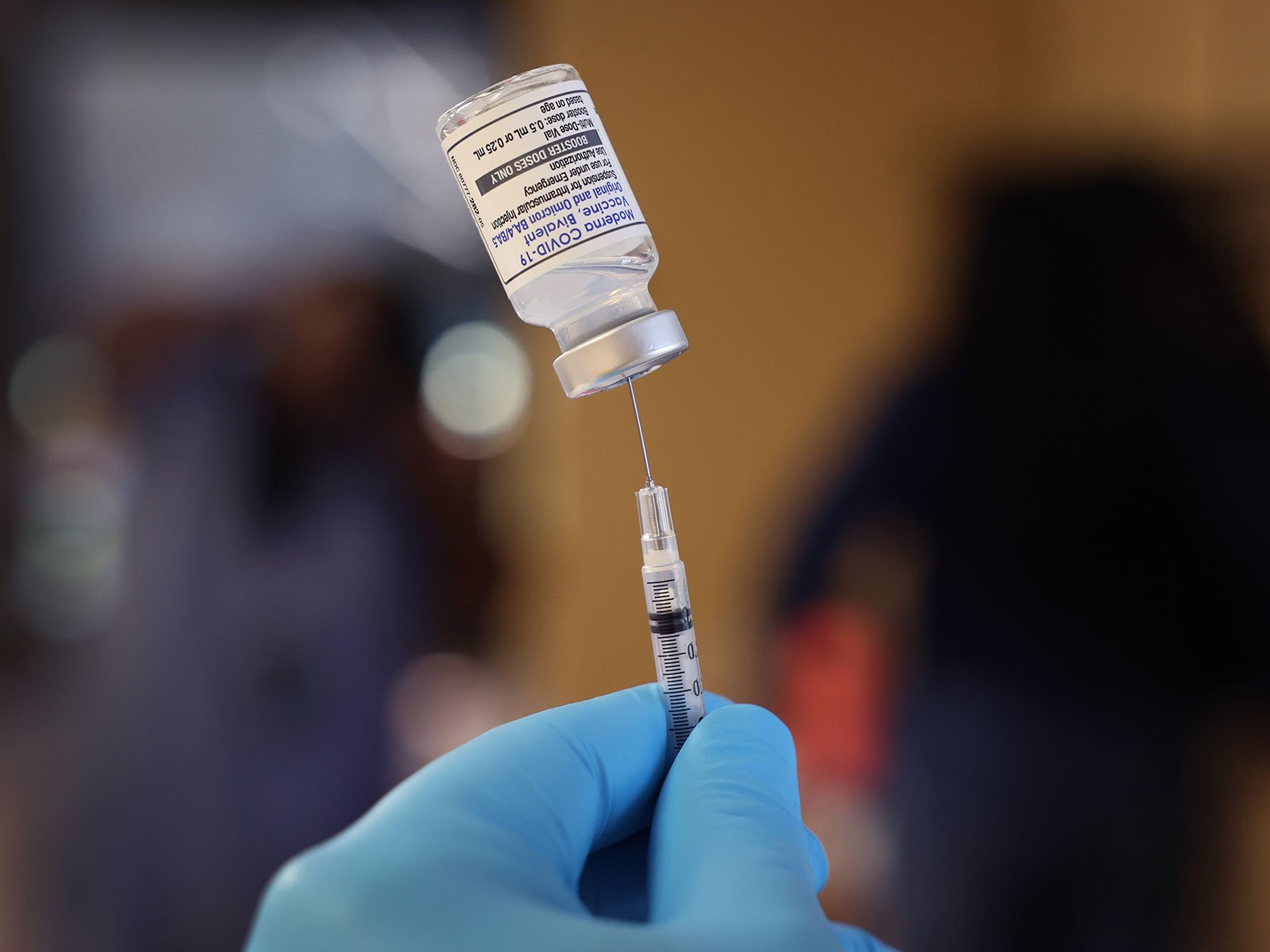 The Food and Drug Administration (FDA) has amended its authorization for COVID-19 booster shots from Moderna and Pfizer/BioNTech to allow those aged 65 and older and immunocompromised individuals to receive an additional booster shot. This decision was made because these groups are more likely to experience a quicker fading of protection against COVID-19. However, the FDA has stated that healthy younger people do not yet require new booster shots, and they plan to provide a recommendation for them early this summer.
The new ruling allows:
people over 65 to get another booster at least four months after their previous one
people with some immunocompromising conditions to get boosters as often as every two months, at their doctor's recommendation
Studies have shown that COVID-19 vaccines are highly effective in preventing severe disease and death. However, the protection against mild disease tends to fade after a few months. While an infection may not be serious for healthy, younger individuals, it can be dangerous for older people and those with compromised immune systems, as their protection is already limited. Hence, the FDA has recommended more frequent booster shots for these groups to ensure their continued protection against COVID-19.
Picture Courtesy: Google/images are subject to copyright