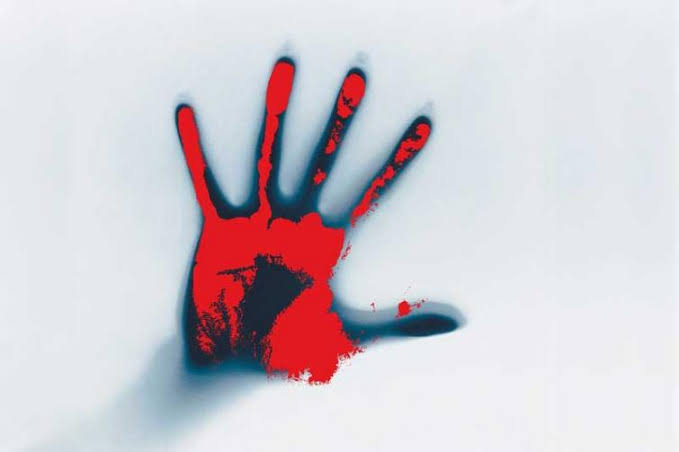 The clearance rates for homicides have increased while the national average has decreased, according to the FBI and the Detroit Police Department.
This is good news for Detroit since it signifies that while the national incidence of homicide has decreased, the rate of cases that have been solved has increased.Once the homicide case has been resolved and arrests have been made, clearance rates are evaluated.
The FBI reports that nationwide, the clearance rate for homicide cases dropped to slightly over 50% in 2020, while in Detroit, depending on who you ask, the clearance rate increased to somewhere between 60% and 90%.
Pic Courtesy: google/ images are subject to copyright