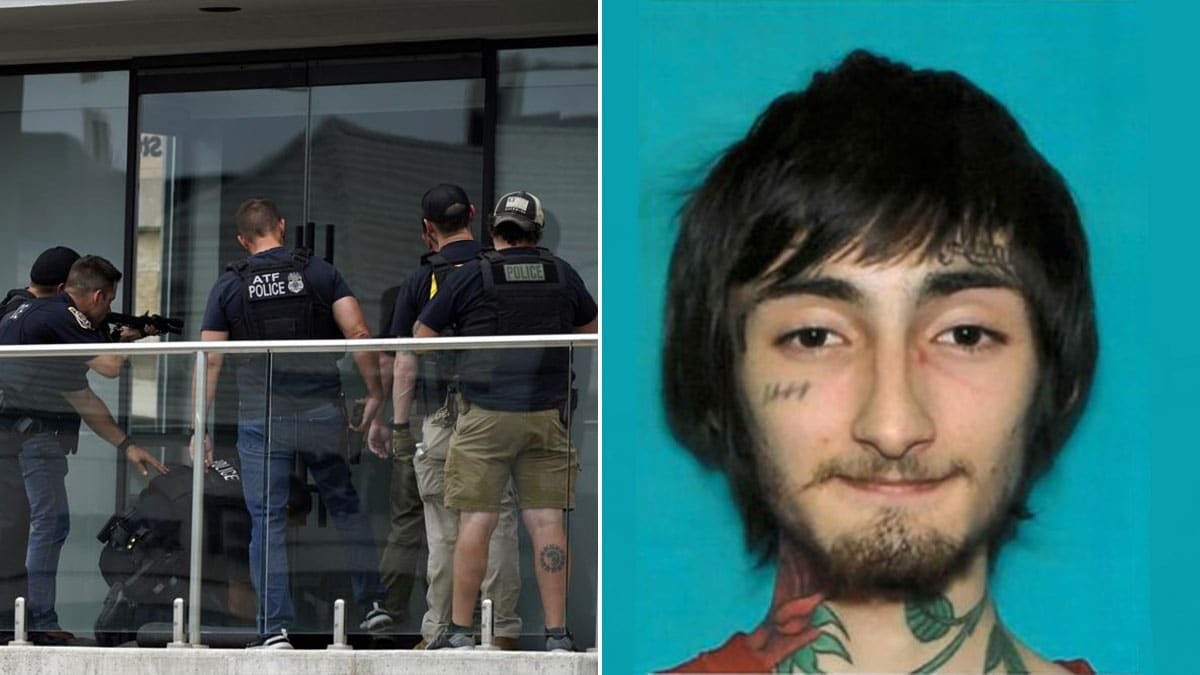 The attacker who opened fire during the Independence Day parade in Illinois, USA, was arrested. A 22 year-old youth was arrested. Six people were killed in a shooting at the July 4th parade in Chicago's Highland Park. The governor of Chicago said that 24 people were injured. After a six-hour search, the security forces caught the 22-year-old assailant. The 22-year-old assailant, Robert Cremock, was arrested.
It was America's 246th Independence Day. Hundreds of people thronged the streets of Highland Park to watch and participate in the Independence Day Parade with excitement and pride. While the parade was going on, there was a sudden shooting. It is reported that an unknown person fired non-stop for ten minutes from the top of the nearby building.
Hearing the gunshots, the people panicked and ran away. The 4th of July parade is in disarray. An unidentified gunman opened fire on the parade at around 10:30 local time. Eyewitnesses say that they heard 20 gunshots. The preliminary conclusion is that the assailant fired from the top of a building near the ground where the parade took place. A massive search is on for him.
Following the incident, the July 4th parade in the city's neighborhood of Highland Park was suspended. The exact information about how many people died or how many people were injured and undergoing treatment was not released at first. In the wake of the attack, the police have made tight security arrangements in Highland Park and nearby cities.
Pic Courtesy: google/ images are subject to copyright