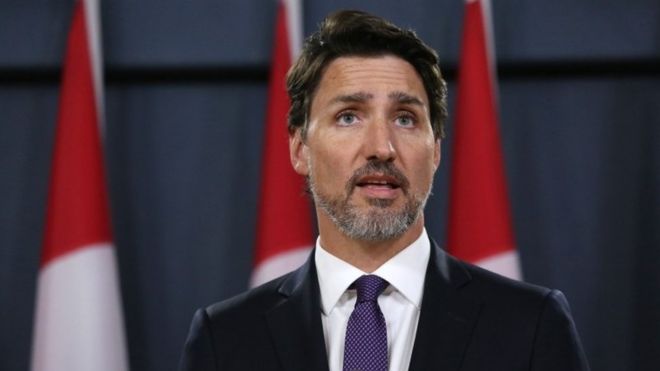 The North American country of Canada has lost its bid for a seat on the United Nations Security Council.
Apart from the North America, Ireland and Norway was in the race. The countries have competed for the two western block seats
It has spent a huge amount of money for the campaign, unlike its opponents who have won the seat. Canada has appointed as many as thirteen full time staffs for the campaign purpose. It has even invited diplomates to a concert in New York.
The defeat is a big blow to the country. it exposes how unpopular is the country compared to its co-contestants.
Ireland and Norway have easily won the race to become the member of the United Nations Security Council.
Those who have won the election can remain in the seats for the next two years.
In the fifteen member UNSC, there are at least five permanent members. The rest are non-permanent members.
The United Kingdom, the United States, France, Russia and China are the five permanent members.
Each year at least five non-permanent members resign. The UNSC also gets around five non-permanent members accordingly every year.
Canada may in the future try against to enter the UNSC.
The expansion of the UNSC is at present a demand of many members countries who does not come under the list of permanent members.
Photo Courtesy: Google/ images are subject to copyright