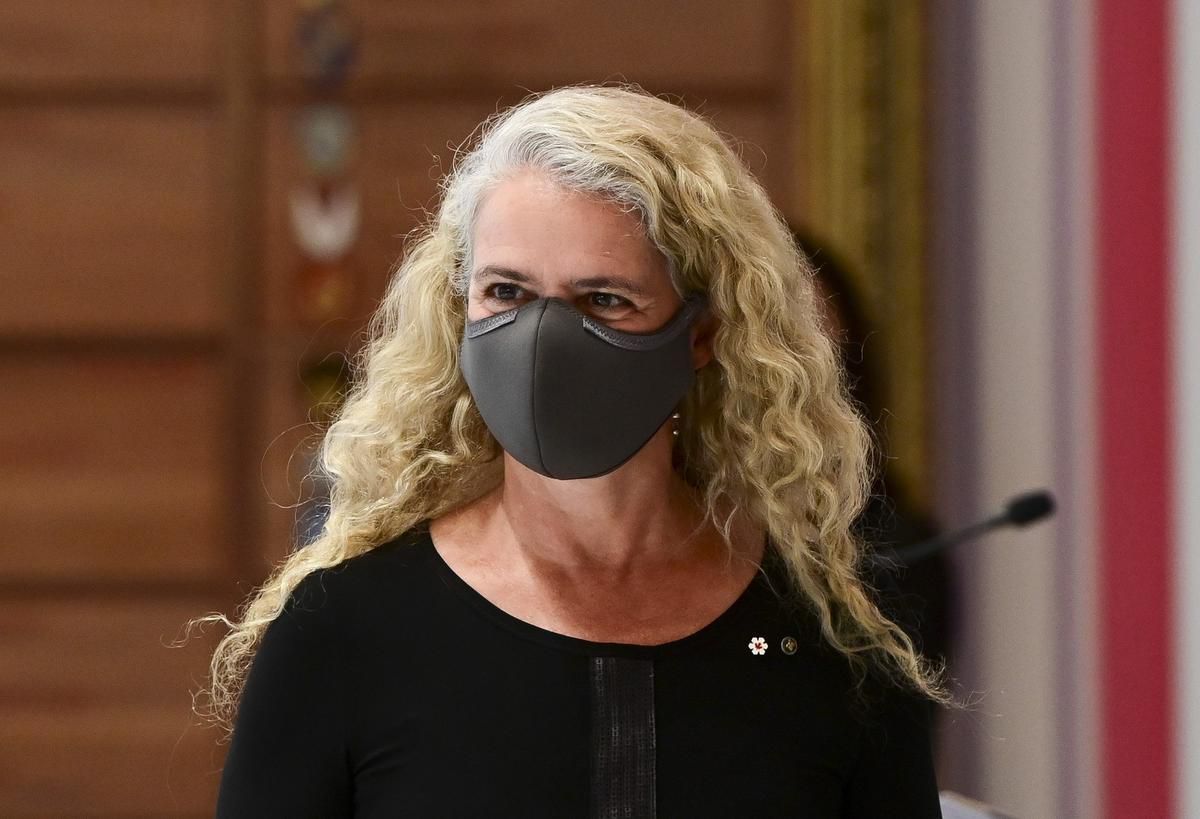 The Governor General of the North American country of the United States of America, Julie Payette, has filed his resignation.
In her resignation letter, she has nor mentioned specifically what has promoted her to take this decision.
There are rumours that she was facing an investigation as some of her staffs accused her of creating a toxic workplace.
It is expected that a report in connection with the investigation will be released in the near future itself.
Canadian Prime Minister Justin Trudeau has confirmed that he has received the resignation letter from the Governor General.
Ms. Julie was a very reputed figure in the country. She was a highly popular astronaut.
In Canada, Governor General is a very powerful post. He/she who holds the post is the representative of Queen Elizabeth II. Though it is largely a ceremonial post, the post enjoys several constitutional powers.
It is learned that Canadian Chief Justice Richard Wagner will act as the Governor General of the country in the interim.
Canada is a very powerful country. It is situated in the north of the continent of America. It shares borders with the United States, which is the most powerful country in the world in terms of economy as well as military strength.
Photo Courtesy: Google/ images are subject to copyright