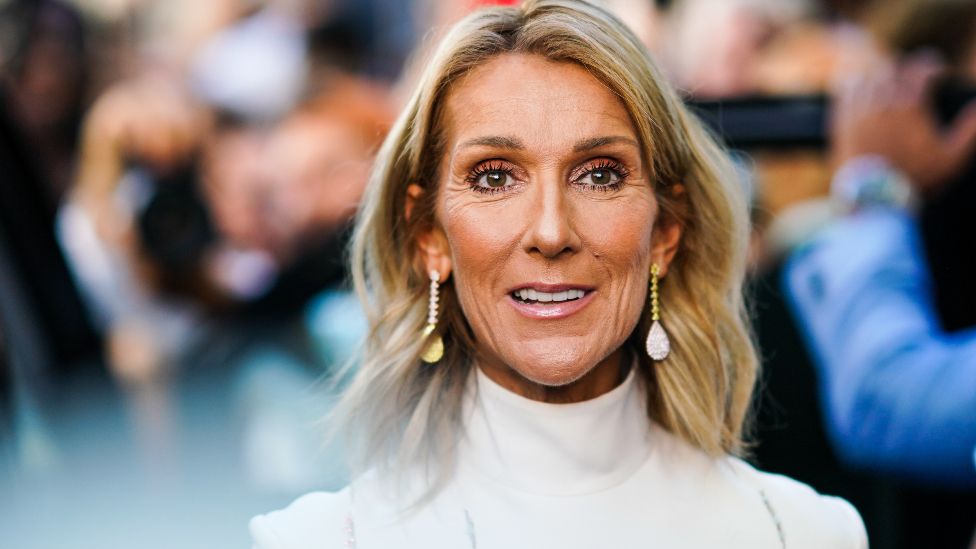 Celine Dion has announced the cancellation of all her remaining live shows due to her ongoing battle with a rare neurological disorder called Stiff-Person Syndrome (SPS). Last year, she revealed that SPS was affecting her singing.
In a statement shared on Twitter, the 55-year-old expressed her regret in disappointing her fans once again but emphasized the importance of waiting until she is truly ready to return to the stage. Dion assured her fans that she is not giving up and is eager to see them again. This decision follows her previous announcement in December 2022, where she disclosed her SPS diagnosis and postponed the European leg of her tour.
The Courage World Tour, which began in 2019, had been interrupted by the COVID-19 pandemic. Dion completed 52 shows before the tour was put on hold. The European performances, including concerts in London, Dublin, Paris, Berlin, Amsterdam, Stockholm, and Zurich, have now been canceled entirely. Dion's tour statement expressed a sense of disappointment over the cancellations, with the singer acknowledging the challenges of touring even under normal circumstances.
The Courage World Tour marked Dion's first global concert tour in ten years and the first without her late husband and manager, Rene Angelil, who passed away from cancer in 2016. Celine Dion is renowned for her popular songs such as "My Heart Will Go On," "Because You Loved Me," "All By Myself," and "It's All Coming Back To Me Now."
Picture Courtesy: Google/images are subject to copyright