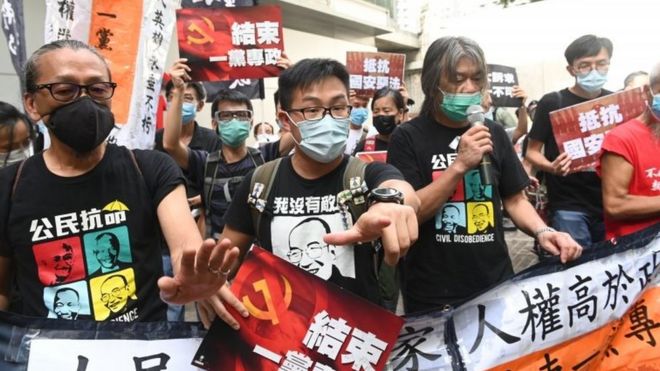 A controversial law, which was recently imposed by China over Hong Kong, has stifled the freedom of the territory which has been fighting for freedom aggressively since it was handed over to the communist country by the United Kingdom on the year 1997.
The first arrests under the law imposed by Beijing has been made already by Hong Kong police.
The arrest has been made when crowds have marked 23 years since the end of British rule.
Seven people were held accused of violating the law, including a man with a pro-independence flag. Nearly 200 others were detained at a banned rally.
The national security law targets secession, subversion and terrorism with punishments up to life in prison.
Activists say it erodes freedoms but China has dismissed the criticism.
Recently, the United States strongly criticised the imposition of the law by China. Many western countries criticised the action and demanded the withdrawal of the action.
Photo Courtesy: Google/ images are subject to copyright