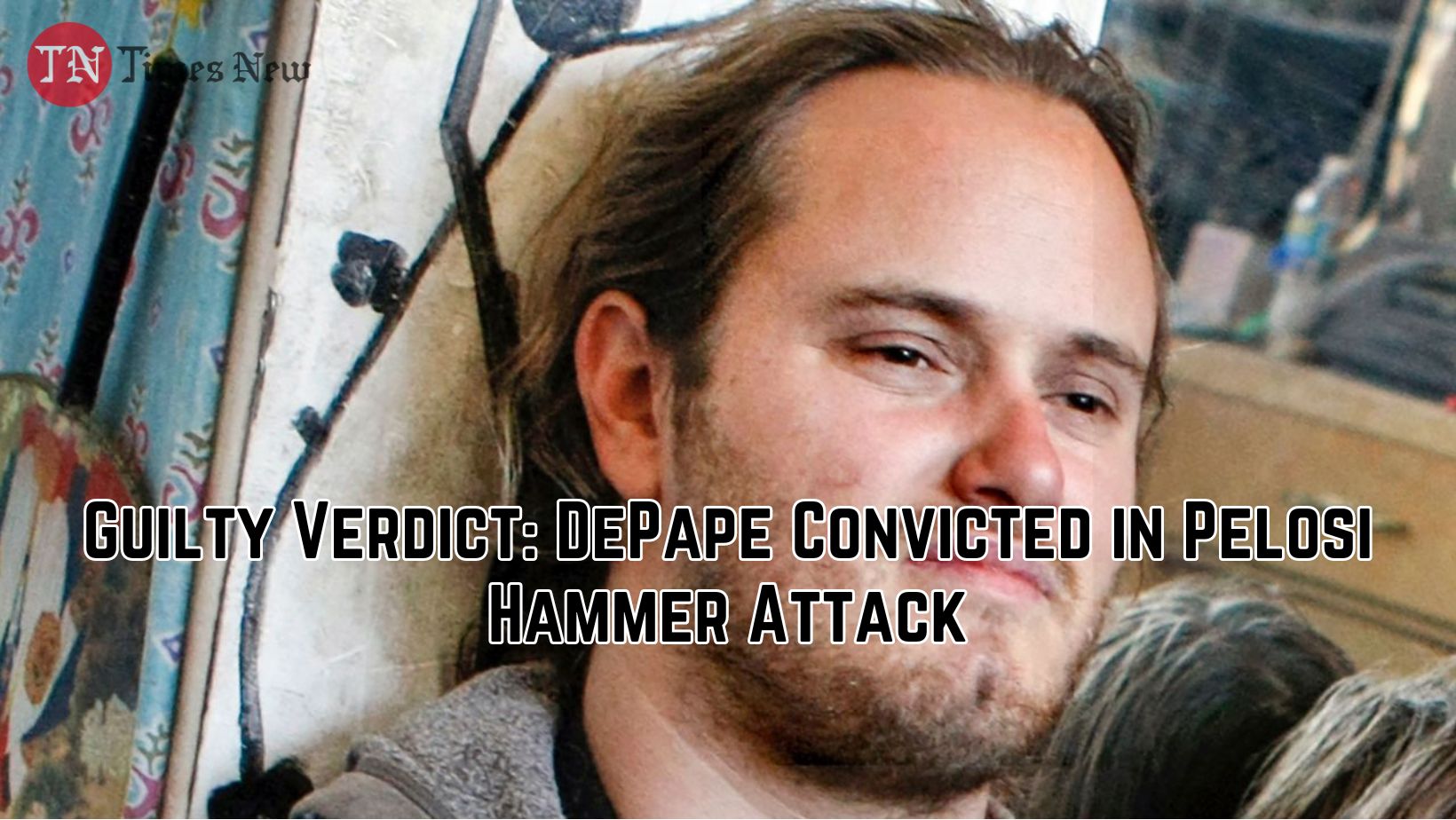 A federal jury delivered a resounding guilty verdict against David DePape, the individual accused of assaulting Paul Pelosi, the husband of U.S. Speaker Emerita Nancy Pelosi, with a hammer at their San Francisco mansion. The charges of attempting to kidnap a federal official and assaulting a family member of a federal official with intent to retaliate resulted in DePape's conviction after about eight hours of jury deliberation. The courtroom remained stoic as the verdict was announced, marking a decisive conclusion to a shocking attack that reverberated through the political landscape.
During the trial, DePape testified, expressing his motive rooted in perceived government corruption fueled by consuming right-wing media and conspiracy theories. His defense, while not contesting the assault, argued against the charges' alignment with targeting Pelosi solely due to her congressional role. Despite this defense strategy, the guilty verdict underscores a stark message: physical attacks on elected officials or their families are unequivocally intolerable, regardless of ideological differences.
The Pelosi family, through spokesperson Aaron Bennett, expressed gratitude for the support received and highlighted Paul Pelosi's fortitude throughout the trial. As DePape faces up to 50 years in prison, further state court proceedings loom with additional charges, including attempted murder and elder abuse, indicating a prolonged legal battle ahead.
The ramifications of this trial resonate beyond the courtroom, emphasizing the ramifications of polarized rhetoric and the perilous consequences of extremist ideologies manifesting in violence against public figures. The pursuit of justice in this case underscores the imperative to address the complex intersections of political fervor, misinformation, and the safety of elected officials and their families.
Pic Courtesy: google/ images are subject to copyright