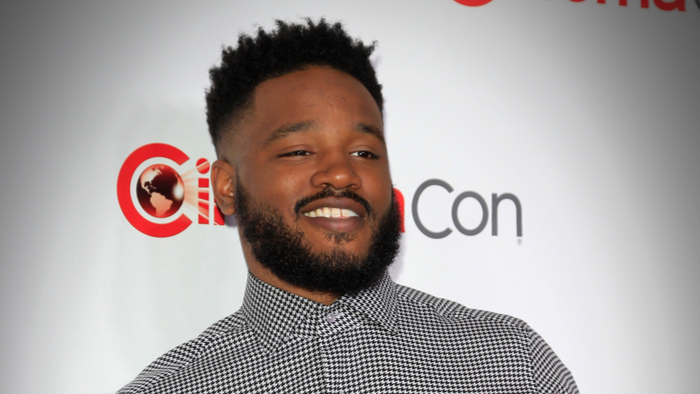 According to a police report, the director of the hit superhero film Black Panther was mistaken for a bank robber while attempting to withdraw money from his own account in the United States.
In January, Ryan Coogler was briefly detained after attempting to withdraw $12,000 (£9,100) from an Atlanta bank. After misinterpreting the situation, the teller reportedly told her boss she suspected an attempted robbery. The "situation should never have happened," Mr. Coogler told TMZ in the United States. Bank of America, on the other hand, has "worked with me and addressed it to my satisfaction, and we have moved on," according to the 35-year-old. According to the police report obtained by the entertainment website, Mr Coogler handed the teller a withdrawal slip with a note requesting $12,000 from his checking account while wearing a covid face mask, sunglasses, and a hat.
The note also requested that the money be counted somewhere else, with the phrase "I'd like to be discreet" at the end. He also had identification on him. According to the New York Times, he told police that he was paying for a medical assistant who worked for his family and that he needed discretion because of the cash amount he requested.
Pic Courtesy: google/ images are subject to copyright