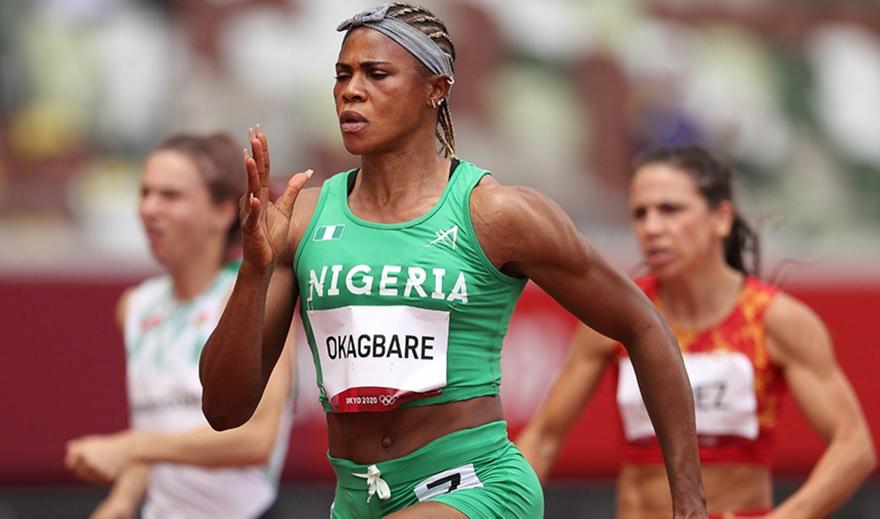 Eric Lira, a man from Texas, has pleaded guilty to supplying performance-enhancing drugs to Olympic athletes, including Nigerian sprinter Blessing Okagbare, who was banned from athletics for 11 years. Lira is the first defendant to be charged under the Rodchenkov Anti-Doping Act, a new US law introduced after Russia's state-backed Olympic doping scandals.
The law enables US authorities to prosecute individuals involved in "doping schemes for the purpose of influencing international sports competitions". US Attorney Damian Williams called the case a "watershed moment for international sport" and said that Lira's efforts to undermine the integrity of the Olympic Games would not go unpunished. Lira faces up to 10 years in prison.
The maximum sentence for violating the Rodchenkov Anti-Doping Act is 10 years in prison, and Lira's sentence will be determined by a judge at a later date. Travis Tygart, chief executive of the United States Anti-Doping Agency, stated that without this law, Lira, who presented himself as a doctor to athletes, would have likely avoided consequences for distributing dangerous performance-enhancing drugs and conspiring to defraud the 2020 Tokyo Olympic Games because he did not fall under any sport anti-doping rules.
Tygart added that the handling of Lira's case sends a powerful message that the rules of sport matter and that the US is committed to penalizing fraudulent activity that harms clean athletes and the public. This is particularly important as the US will be hosting many international events, including the 2026 FIFA World Cup and the 2028 Olympic and Paralympic Games.
Picture Courtesy: Google/images are subject to copyright