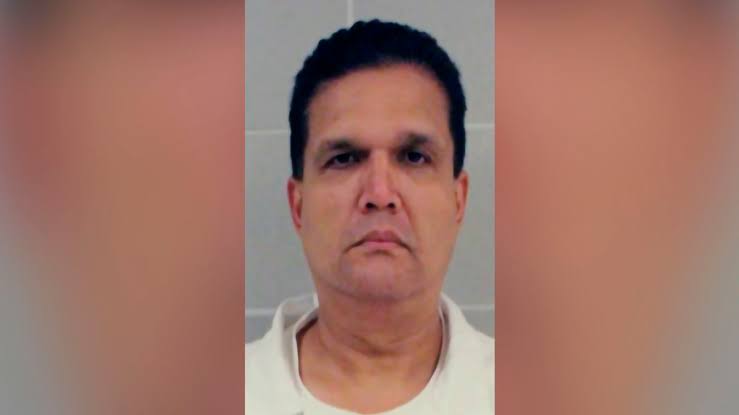 The U.S. Marshals Service informed on Wednesday night that a military contractor who was the mastermind behind the "Fat Leonard" Navy controversy had been apprehended in Venezuela after going on the run earlier this month.
The Interpol red notice led to the detention of Leonard Francis, also known as "Fat Leonard," at Caracas' Simon Bolivar International Airport as he attempted to board a flight to Cuba, the U.S. Marshals Service informed CBS News.When Leonard severed his ankle bracelet in the first week of September, he was under house arrest in San Diego and just days away from being sentenced.
Francis had been placed under house arrest since at least 2018 and was being watched over by Pre-Trial Services, a federal organisation that keeps an eye on indigent prisoners before their sentences are handed down. He was due to receive a sentence at the end of September and could have spent up to 25 years in prison at the time of his disappearance.
Pic Courtesy: google/ images are subject to copyright