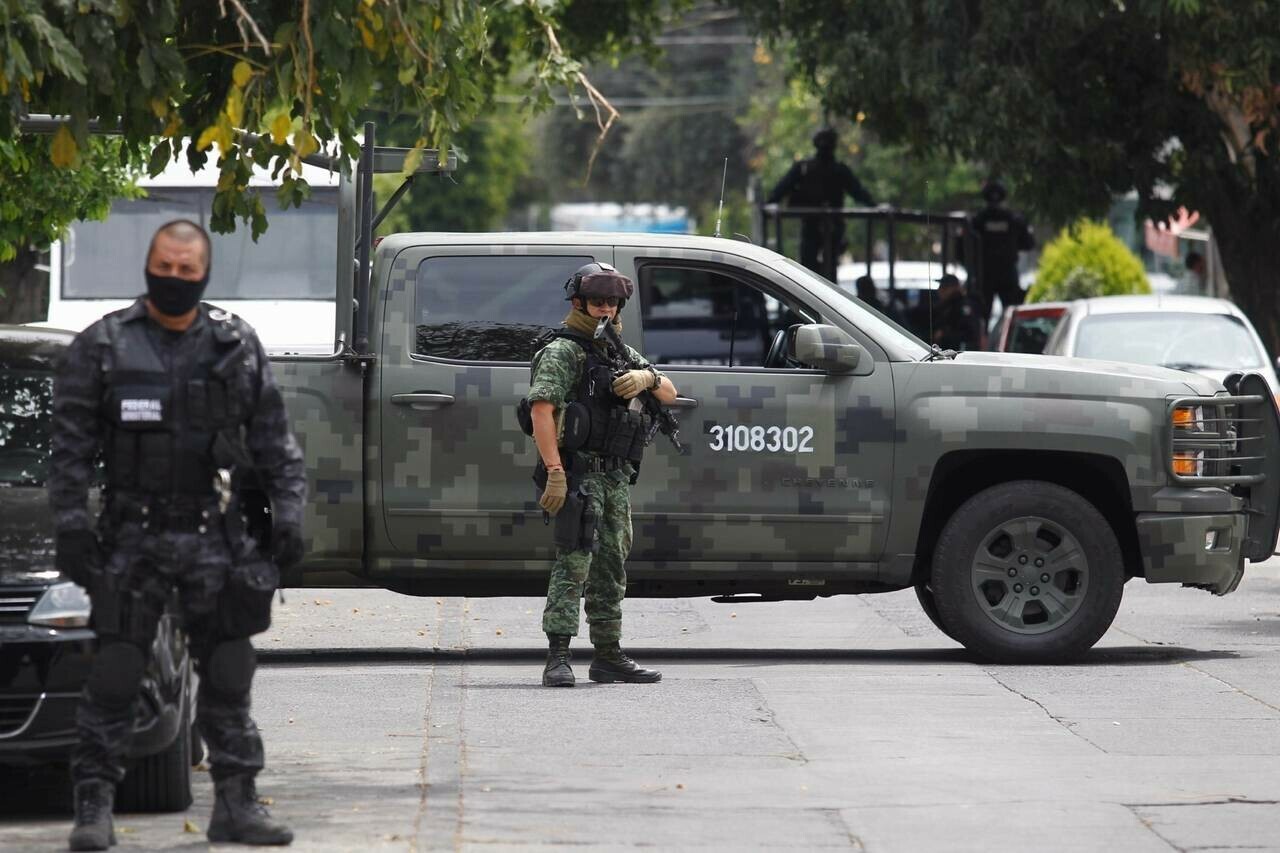 On Saturday, authorities reported that in southwest Mexico, five suspected criminals and two soldiers were killed in a shootout that occurred after gunmen ambushed a military unit. The incident took place in El Pescado, a mountainous region in Guerrero, which is known for conflicts between criminal groups and is difficult to access. According to an army report, around 18 armed civilians on two vehicles attacked the military unit, which resulted in a gunfight. As a result, five gunmen and two soldiers were killed, and two people sustained gunshot injuries.
The attackers are believed to be members of La Familia Michoacana, a drug cartel that was once very powerful but lost its strength after the arrest of its leaders. However, the cartel has been regaining strength and is involved in several violent incidents. Local authorities have stated that La Familia Michoacana is in a turf war with Los Tequileros, a criminal group associated with the influential Jalisco Nueva Generacion drug cartel, for control of the area where they engage in drug trafficking, extortion, and kidnapping.
The conflict in the region has been ongoing, with various criminal groups fighting for control. Guerrero is a state that has experienced a high level of violence in recent years due to drug trafficking and organized crime. The Mexican government has been trying to combat these issues, but they remain a significant challenge. The incident in El Pescado is a reminder of the ongoing violence in the area and the danger that security forces face while trying to maintain order.
Pic courtesy: google/ images are subject to copyright