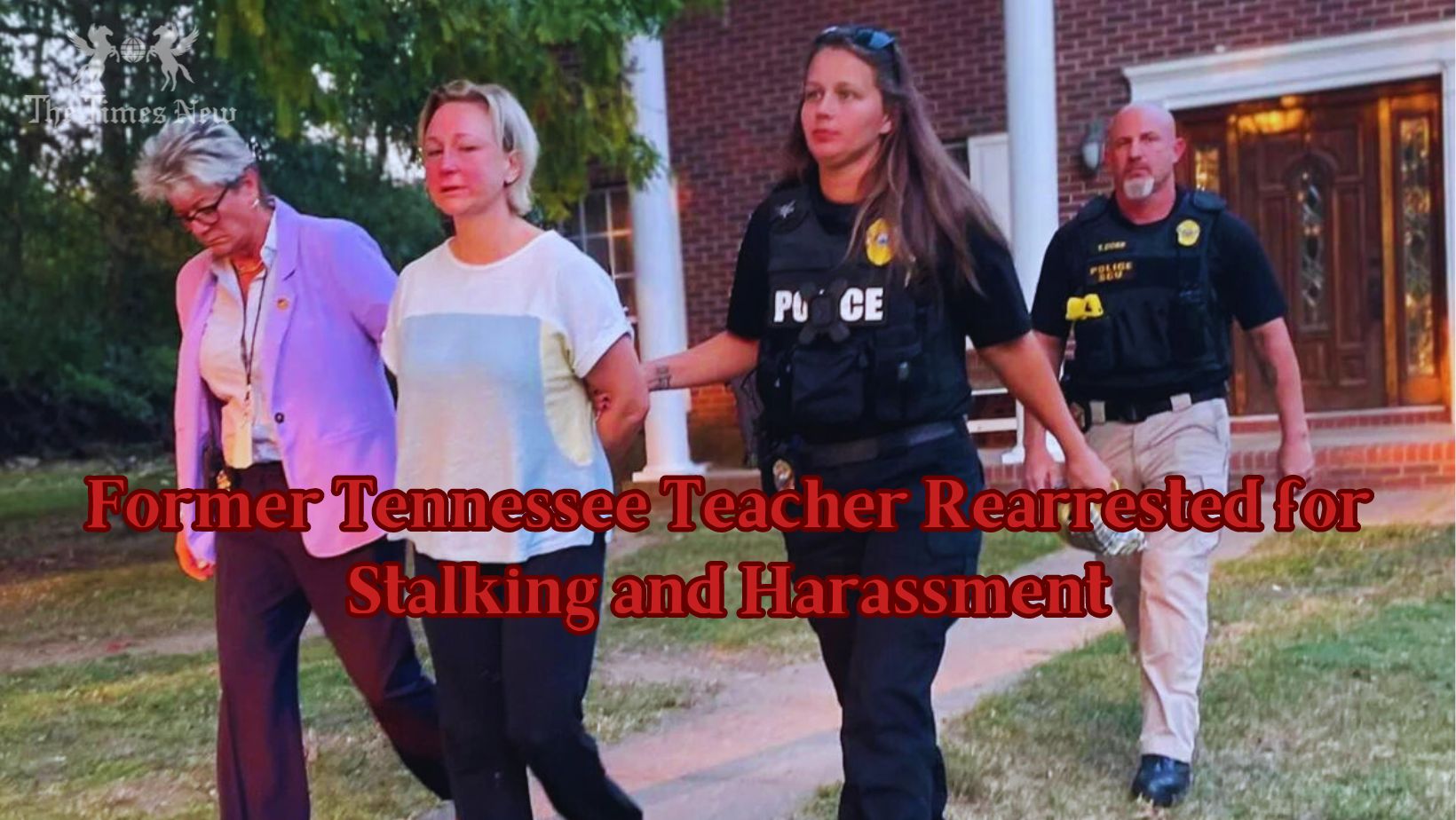 A former fourth-grade teacher in Tennessee, Alissa McCommon, who was previously arrested on charges of raping a 12-year-old student, has been rearrested by the Covington Police Department. The new charges against McCommon include coercion of a witness, aggravated stalking, and harassment, stemming from her alleged harassment of the victim. The Covington Police Department revealed that McCommon had been using a secret phone number to contact the victim, using coded language to confirm the victim's isolation before sending explicit messages. Chief Donna Turner expressed concerns about potential additional victims and violations of McCommon's bond conditions.
Alissa McCommon, a former teacher at Charger Academy, initially faced charges of child rape, to which she pleaded not guilty. However, on September 26, 2023, the Covington Police Department's Criminal Investigation Division received information about McCommon's continued contact with the victim. The evidence indicated that McCommon had been using coded language to communicate with the victim, even admitting to a previous sexual encounter. The police are now exploring the possibility of revoking her bond due to the nature of her actions and potential additional victims who might have been contacted.
McCommon, who taught English Language Arts and Social Studies, was suspended from her position after a parent raised allegations against her. The Covington Police Department began its investigation, uncovering a pattern where multiple juveniles claimed to have been befriended by McCommon. She allegedly engaged with them through video games and mobile phone social media apps, ultimately sending inappropriate photographs and seeking sexual relations with her former students. McCommon admitted to communicating inappropriately with her students, raising concerns about the extent of her actions during her tenure as a teacher at Charger Academy.
Pic Courtesy: google/ images are subject to copyright