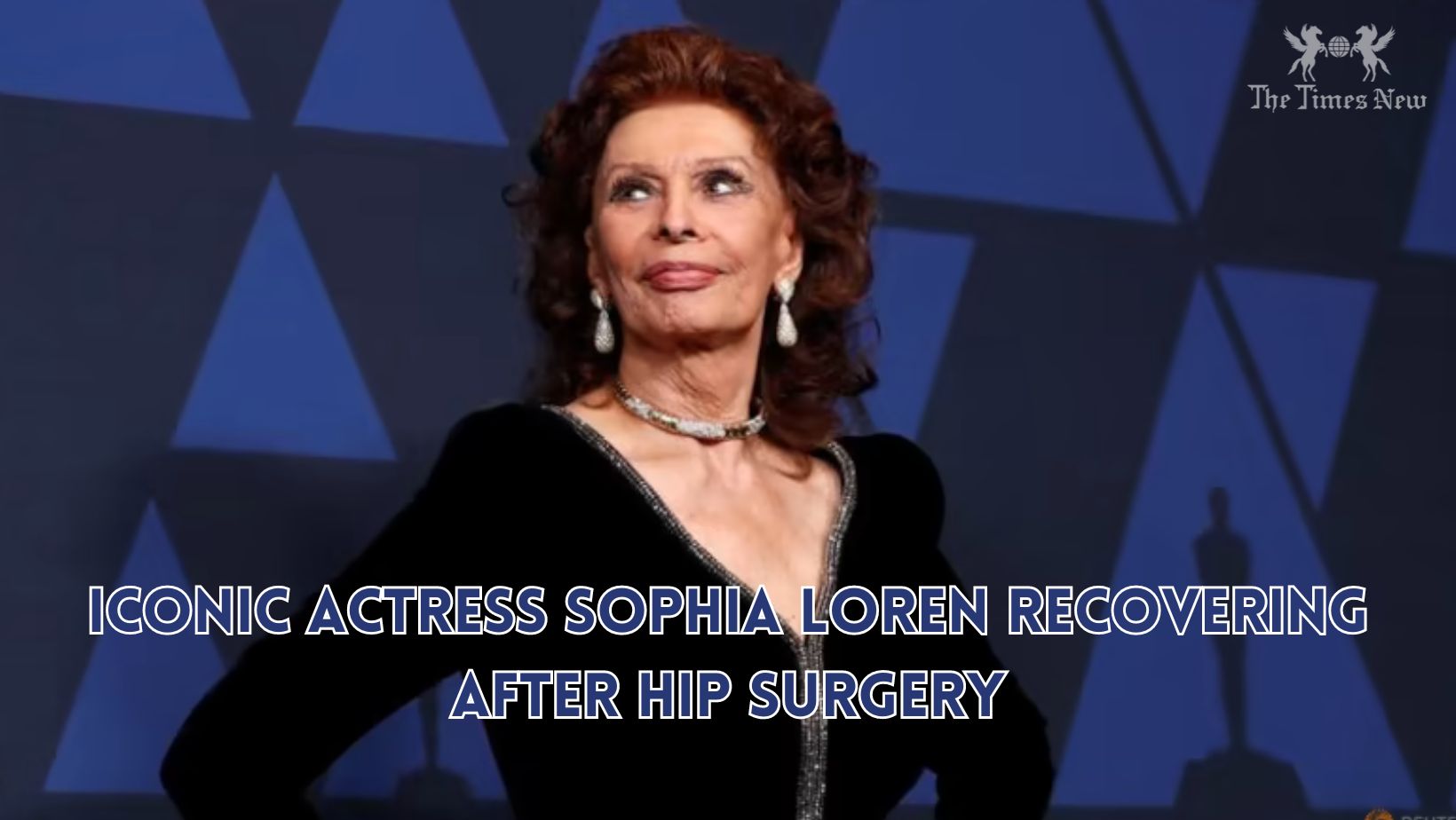 Italian screen legend Sophia Loren, celebrated for her timeless beauty and acting prowess, is on the road to recovery after undergoing hip surgery following a fall at her Geneva residence. The incident occurred just days after the star's 89th birthday when she suffered fractures in the mishap. Fortunately, a subsequent operation has been reported as successful, according to a statement released by Loren's eponymous chain of restaurants. "Now she will have to observe a short period of convalescence followed by a course of rehabilitation," the statement noted. "Fortunately, everything went well, and the Signora will be back with us very soon." Loren, born into poverty in Naples, rose to international fame, earning two Oscars along the way.
Sophia Loren's journey from humble beginnings in Naples to becoming a Hollywood legend is a testament to her remarkable talent and enduring appeal. She not only captivated audiences with her beauty but also with her depth as an actress. As Loren once put it, "Being beautiful can never hurt, but you have to have more. You have to sparkle, you have to be fun, you have to make your brain work if you have one." Her dedication to her craft was evident in her acclaimed performances, including her Oscar-winning role in "La Ciociara" ("Two Women") and her recent comeback in Netflix's "La Vita Davanti a Se" ("The Life Ahead"), directed by her son Edoardo Ponti. In recognition of her lifetime achievements, she was honored with a Lifetime Achievement Oscar in 1991.
Beyond the glitz and glamour of Hollywood, Sophia Loren's wisdom shines through. In a 2020 interview, she emphasized that true beauty lies within a person's soul and their relationships with others. "Appearance – it's important maybe in films… but it's what you have to give inside of yourself, your soul, your everything; the way you believe in things, the way you are with your family, the way you are with your friends… that's life, really. That's a good life," she shared. Despite her illustrious career and iconic status, Loren's enduring legacy is not just about her cinematic achievements but also her profound understanding of life's essence.
Pic Courtesy: google/ images are subject to copyright