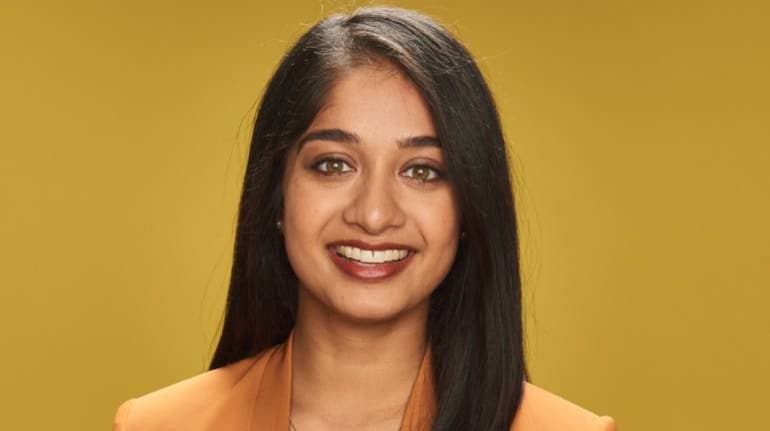 Shrina Kurani, who was born in Riverside to Indian immigrants, will run against 15-term Republican incumbent Ken Calvert in the November 2022 mid-term elections.
"I'm running for Congress in California's 42nd district!" On Thursday, Ms. Kurani stated, "It's time for fact-based answers and decisive action." "As a first-generation American, my family collaborated to establish a successful pool supply company right here in Riverside." For ten years, my parents didn't take a single day off, but even that level of dedication isn't enough these days.
Dr. Ami Bera, Ro Khanna, Raja Krishnamoorthi, and Pramila Jayapal are the four Indian Americans currently serving in the House of Representatives.
Pic Courtesy: google/ images are subject to copyright