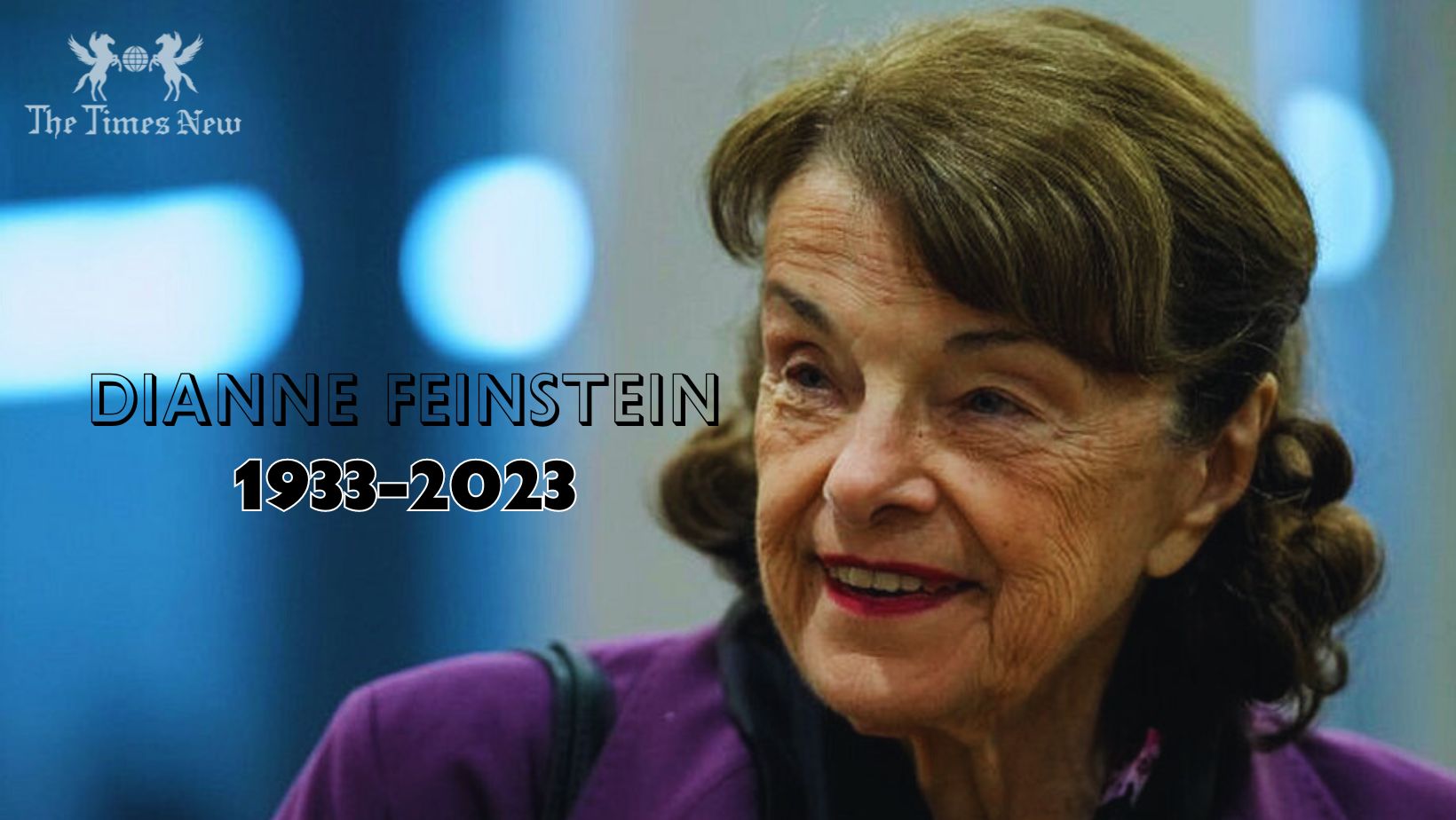 Senator Dianne Feinstein, a trailblazing figure in American politics, has passed away at the age of 90. Feinstein's historic career spanned over three decades in the U.S. Senate, where she left an indelible mark. Her last Senate vote was cast just hours before her passing at her Washington, D.C. residence, according to Senate records. Feinstein's Chief of Staff, James Sauls, lauded her unwavering commitment to justice and her ability to work across the aisle for the betterment of Californians and the nation. Feinstein's legacy includes advocating for sensible gun laws, environmental protection, LGBTQ+ rights, and championing the nationwide Amber Alert network. She also played a pivotal role in releasing a controversial report on CIA interrogation methods after 9/11. Feinstein's passing leaves a significant void in American politics, and her remarkable journey will be remembered for years to come.
Dianne Feinstein's legacy in the Senate is unparalleled. As the longest-serving woman in the Senate and California's longest-serving senator, she held pivotal roles, including chairing the Senate Rules and Administration Committee, the Senate Select Committee on Intelligence, and serving as the top Democrat on the Senate Judiciary Committee. Throughout her career, she tirelessly fought for causes she deemed just, such as sensible gun laws and LGBTQ+ rights. Feinstein's impact reached beyond legislation; she played a crucial role in establishing the nationwide Amber Alert network and was instrumental in shedding light on the CIA's post-9/11 interrogation practices. Her journey, from San Francisco's Board of Supervisors to becoming a prominent senator, marked a trail of leadership that will be fondly remembered.
With Senator Feinstein's passing, the question of her replacement looms large. Under California law, Governor Gavin Newsom, a Democrat, can appoint a successor until the 2024 election. Already, several prominent Democrats have announced their intentions to run for her seat, including Reps. Katie Porter, Adam Schiff, and Barbara Lee. The passing of Feinstein marks the end of an era in American politics, and her legacy of dedication to public service and bipartisan collaboration will undoubtedly influence those who follow in her footsteps.
Pic Courtesy: google/ images are subject to copyright