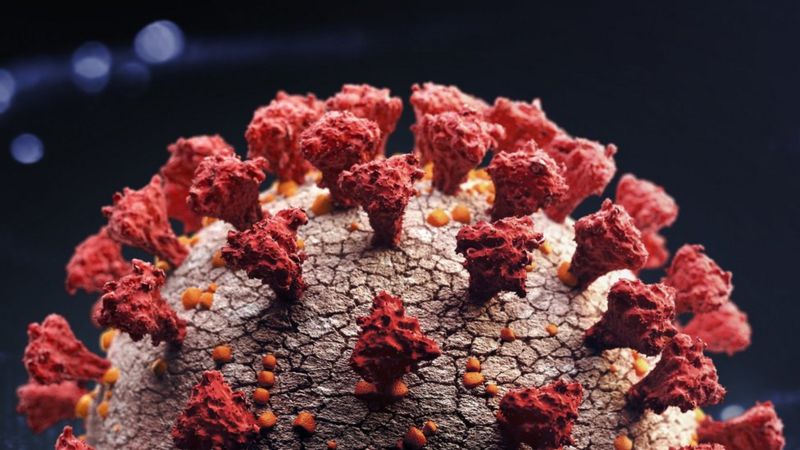 A man in the North American country of the United States America has caught Covid twice, casting a shadow over the speculation that the reinfection rate of Covid-19 is almost nil.
The man, who has suffered the disease for the second time, has faced much more severe symptoms than what he suffered in the last time.
Fortunately, the man has recovered from the disease.
The incident has raised a serious question about immunity. It is high time to bring clarity into the matter of immunity.
The report that a man has been infected with the virus for the second time is serious in nature.
There is a common notion that the chance for getting this disease more than one time is less or almost nil.
The US is at the edge of a second wave of the virus. In this stage, it is important to get a charity on the matter of immunity.
So far, more many reinfection cases have been reported world wide. More researches are to be conducted to clear the shadows around the matter.
At present, the US is one of the most affected countries in the world.
The country is at present in the edge of a Presidential Election. In the US, it is a political matter also. That implies the matter will have huge political ramifications.
Photo Courtesy: Google/ images are subject to copyright