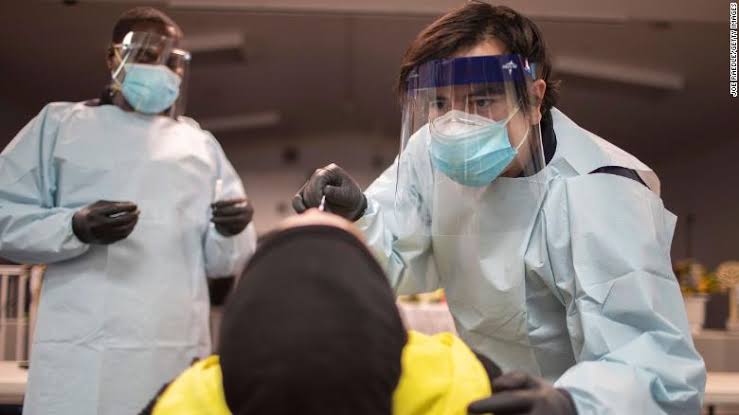 More than 40 million cases of corona virus have been reported in the United States. The total number of infections is higher than the population of California, the most populous state in the country. This is a great indication of the spread of the corona virus, despite US efforts to control the infectious Delta variant. Vaccines are effective in preventing serious illness and death.
But 47% of Americans have not been fully immunized. This causes the Delta variant to expand. Health officials say the vast majority of patients admitted to hospital and die have not been vaccinated and those who have not been vaccinated carry the burden of the current surge and health care system.
In the past week, new virus cases have been higher than average. As of Sunday, Covid was home to 1,61,000 people a day. New deaths are up to 1,560 a day, and hospital stays average more than 102,000 a day.
Pic Courtesy: google/ images are subject to copyright