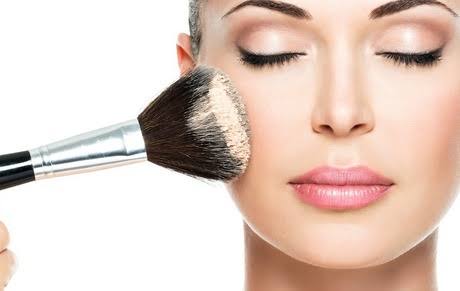 Two women walk out of a beauty parlor without paying after applying makeup. The owner of the beauty parlor has lodged a complaint with the police.
Jade Adams, a 28 – year – old parlor owner, said two women came to his shop two days ago. Customers introduced themselves as mother-daughter. Both received Botox treatment and other expensive treatments along with makeup. The bill came to US $ 48,942 for all services. But when it was time to pay the bill, they fled.
Jade Adams shared a photo of the woman on Facebook – please share the picture of the thieves. Unfortunately this woman and her daughter came to my clinic yesterday for cosmetic treatment. But escaped without payment. From the words of the clients, it seems they can be Irish, says the post.
Adams complained to police about the incident. The women had booked a clinic for treatment (Botox, lip fillers) and then applied makeup, and when it was time to pay, they went out for a reason and did not return, according to the complaint.
Adams says he first gives makeup to one woman and puts the other woman in the waiting area. While the second girl was being treated, she went to the waiting area to call the first one to pay, but after a while both of them disappeared. They left the bag and left. So the clinic owner thought she would return. But they did not come.
Adams said he had been running the clinic for 18 months, but no such customers had come, according to a Metro UK report. Adams has asked police for help in apprehending cheating women. Police are trying to trace them, including CCTVs.
Pic Courtesy: google/ images are subject to copyright