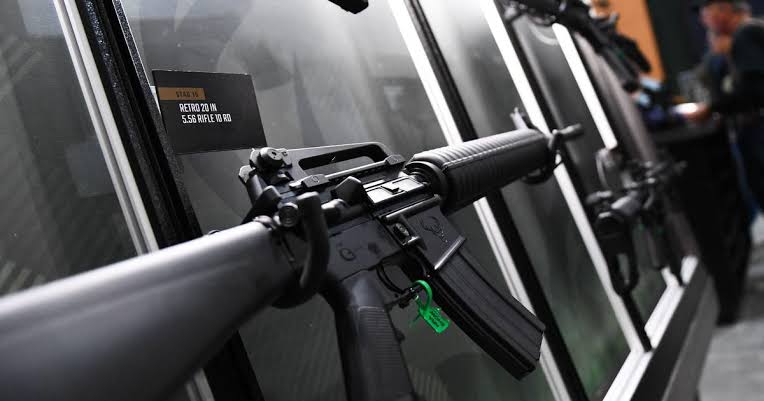 After the Supreme Court declared that the majority of people have the right to carry a handgun for personal defence, New York lawmakers adopted a significant revision of the state's handgun licencing laws on Friday in an effort to maintain some gun restrictions.
The law, which was signed by Governor Kathy Hochul after easily passing both chambers, is likely certain to face additional court challenges from proponents of gun rights who claim that the state continues to place too many limits on who may obtain firearms and where they can carry them. Following last week's high court decision striking the state's longtime licencing limitations, Hochul, a Democrat, invited the Democratic-controlled Legislature back to Albany to work on the statute.
Supporters argued that the measure, which becomes effective on September 1, strikes the correct balance between adhering to the Supreme Court's decision and preventing guns from falling into the hands of those who could use them carelessly or maliciously. Republicans opposed to stricter regulations, however, claimed the bill went against their right to keep and carry arms. They believed that it would ultimately be overturned as well.
Pic Courtesy: google/ images are subject to copyright