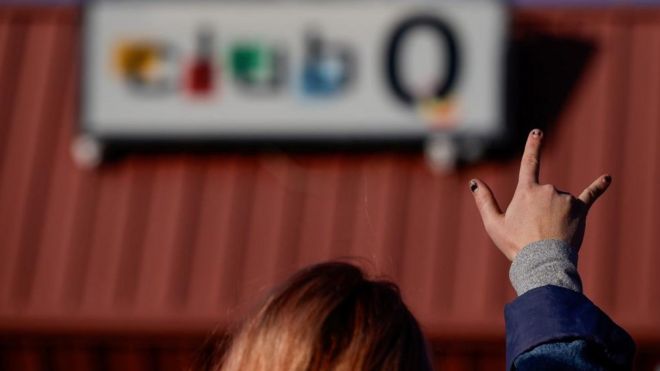 Sharon Robinson, a 40-year-old woman from New York, has been accused of making threats against several Colorado businesses following a deadly mass shooting at an LGBTQ club called Club Q. The shooting at Club Q resulted in the deaths of five people.
According to the Colorado US Attorney's Office, Robinson used anti-LGBTQ slurs and threatened to shoot up the businesses, stating that they would be targeted like Club Q. She allegedly told a business owner in Glendale that she would shoot them and they would all die. A grand jury determined that Robinson specifically chose her victims based on their actual or perceived sexual orientation. If convicted, this finding could result in a longer sentence for her.
The case was investigated by the FBI, and Robinson appeared in a Brooklyn courtroom, represented by a public defender. She was released on a $50,000 bond but is restricted from traveling outside of New York City or Long Island, except for court appearances in Colorado. The suspect in the Club Q shooting has been charged with 305 criminal counts, including murder, hate crimes, and assault. The attack took place in November of the previous year in Colorado Springs, and the perpetrator was armed with a rifle and wearing body armor.
Picture courtesy: Google/images are subject to copyright