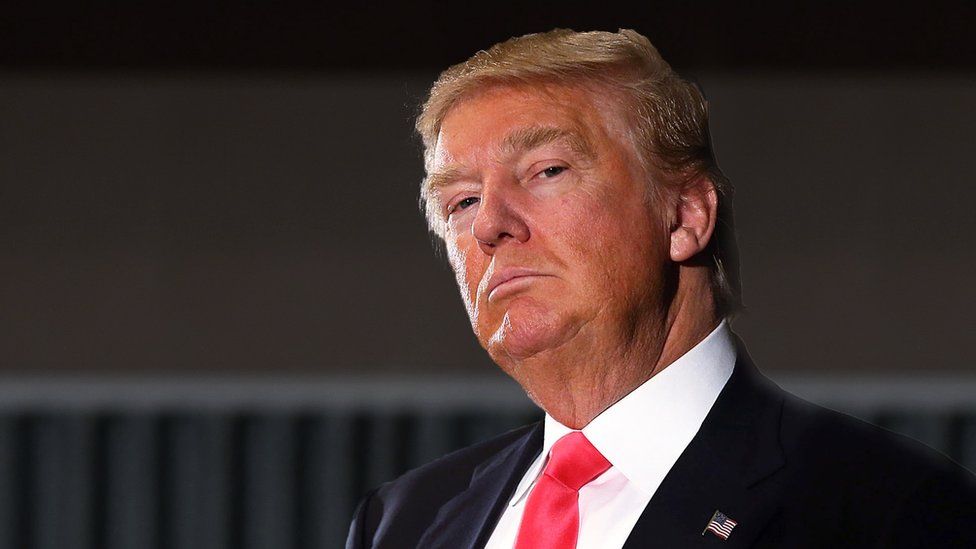 For last few months, especially since the outbreak of Covid-19, the Asian country of China is in an aggressive mode. It has created problems across the continent – even in the border which the country shares with India. Almost all Asian countries, including India, Japan and South Korea, are unhappy with China.
The development, in a sense, is a good opportunity for the North American country of the United States of America. The US can develop an alternative which can counter the present model developed by the Asian superpower.
The Australia, Japan, the United States and India initiative is the right beginning. It can present itself as a serious challenge to the China-led model.
Unfortunately, some countries in the region, like Pakistan, Sri Lankan and Nepal, have almost completely fallen under the clutches of China.
With the new option, what the US can offer is not only an opportunity for the anti-China countries to defend themselves from the aggression of China, but also a chance for those countries, which has fallen mistakenly under the clutches of Beijing, to recover from the fall.
The Asian multilateralism is unique in nature. It is crisis driven. Almost all powerful multilateral institutions in the region are the products of crises.
Given the character of the Asian multilateralism, the present Covid-19 crisis is also a perfect opportunity for the emergence of a strong multilateral institution.
It is high time to counter the aggression of China.
The US has to remember one thing: what Asia wants is a equal partner not the western version of 'bossy' China.
Now, the responsibility is in the shoulder of the US. If the world's most powerful country utilises this opportunity rightly, it can easily retain its dominant position – which China wants to capture from the world number one.  
Photo Courtesy: Google/ images are subject to copyright