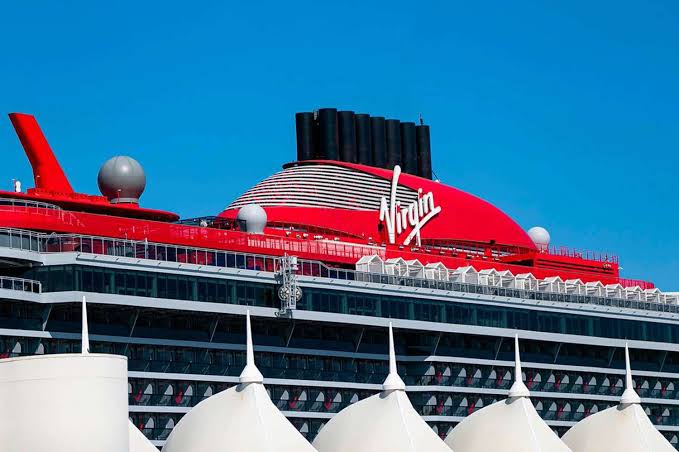 A passenger on a Virgin Voyages cruise ship has died after falling from their balcony onto a lower deck. The incident occurred on Sunday night shortly after the ship's departure from PortMiami. The company confirmed the passenger's death and redirected the ship back to port immediately. However, the cause of the fall has not been disclosed, and the passenger's identity has not been revealed.
In a statement, Virgin Voyages expressed their deep sadness at the loss of life and conveyed their sympathies to the loved ones of the deceased passenger. The company said that they are working closely with local officials as an investigation into the circumstances surrounding the incident is underway. The cruise ship was redirected to Miami following the incident, and the company has not provided any further information about the situation.
The tragic incident aboard the Virgin Voyages cruise ship has highlighted the potential dangers associated with travel and the need for safety measures to be in place to prevent such accidents. Although the details of the incident remain unknown, it is a sobering reminder that accidents can happen anywhere and at any time. As the investigation continues, Virgin Voyages has emphasized its commitment to ensuring the safety and well-being of its passengers and crew members.
Pic Courtesy: google/ images are subject to copyright