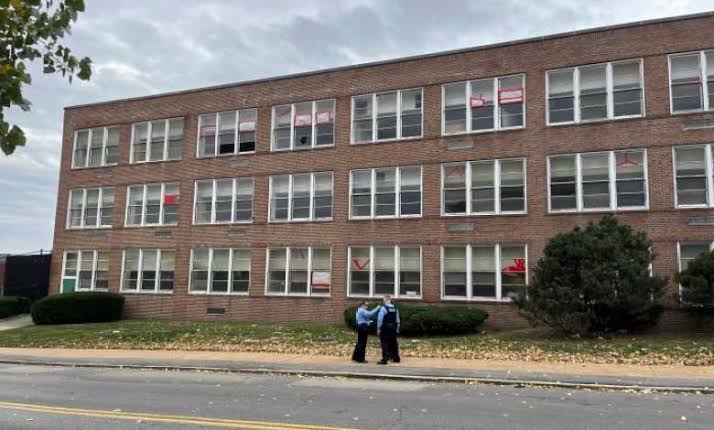 The St. Louis Metropolitan Police Department confirmed Wednesday that the shooter's relatives had long been worried about his mental health and had worked with police to remove a gun from him—the same gun used in the attack. The shooter killed a student and a teacher in a school shooting in St. Louis on Monday. The suspect's mother reportedly contacted the police to the house nine days before to the shooting after discovering the gun.
Orlando Harris, 19, forced his way into Central Visual and Performing Arts High School on Monday, and the FBI and police are trying to figure out what made him do it. The devastation could have been far worse, St. Louis Metropolitan Police Department Commissioner Michael Sack stated during a news conference on Wednesday. A firearm similar to the AR-15 and around 600 rounds of ammo were in the gunman's possession.
Alexzandria Bell, 15, and Jean Kuczka, a teacher, both died in the shooting. Jean was 61 years old. It appears that the four pupils who sustained gunshot or grazing wounds, two bruises, and one fractured ankle did so by jumping out of the three-story structure. All of them, including the police officer who sustained cuts from broken glass, are healing, according to Sack.Police believe the shooter had specific targets in mind when he was shot and killed by responding officers. If any of the victims were among them is unknown.
Pic Courtesy: google/ images are subject to copyright