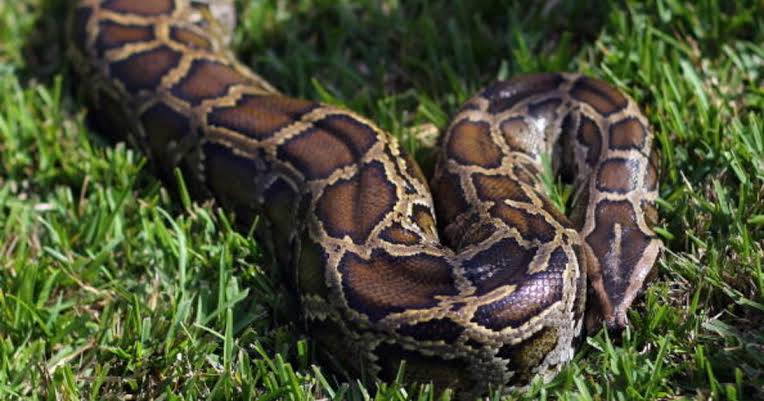 According to reports, on Wednesday afternoon, police in Upper Macungie Township, Pennsylvania, shot a snake to death in order to save a man it was suffocating.
According to the police, they were called to a home in Fogelsville because a man there had a snake around his neck and was having a cardiac arrest.The 28-year-old was unconscious and wrapped in the midst of a sizable snake when police arrived at the home, according to the police.
Police said that one of the officers managed to shoot the snake in the head without harming the man further. Police said that once the snake was wounded by gunshot, they were able to bring the victim to safety.
Pic Courtesy: google/ images are subject to copyright