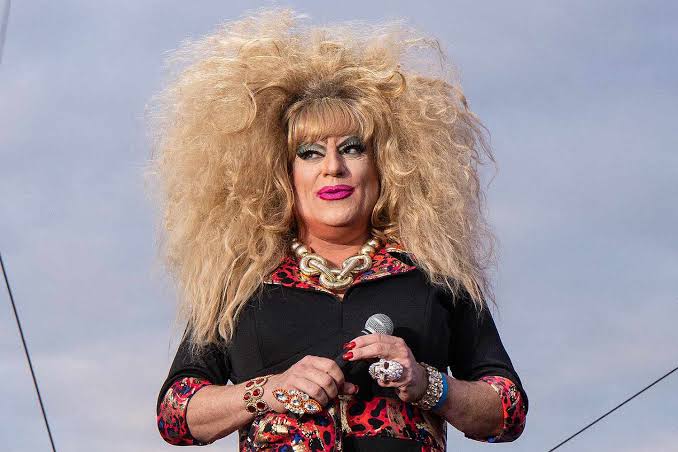 Heklina, a prominent drag performer from San Francisco, has been found dead while performing in a touring show in London, England. The news was announced by her colleague and performing partner Peaches Christ on social media. The two were touring in "Mommie Queerest," a musical parody of the 1981 Joan Crawford biopic "Mommie Dearest."
Peaches Christ's social media message stated that she discovered Heklina's body in London and that she was shocked and devastated by the news. The Soho Theatre in London, where the production of "Mommie Queerest" was taking place, expressed its sorrow and extended condolences to Heklina's family, friends, and the wider community. Authorities have not released any details regarding the cause of death.
The unexpected death of Heklina, whose real name is Stefan Grygelko, has shocked and saddened the drag community and fans alike. Heklina was a well-known performer and producer, famous for her contributions to the San Francisco drag scene. She will be remembered for her unique and pioneering contributions to the art form, which have left a lasting impact on the world of drag.
Pic courtesy: google/ images are subject to copyright