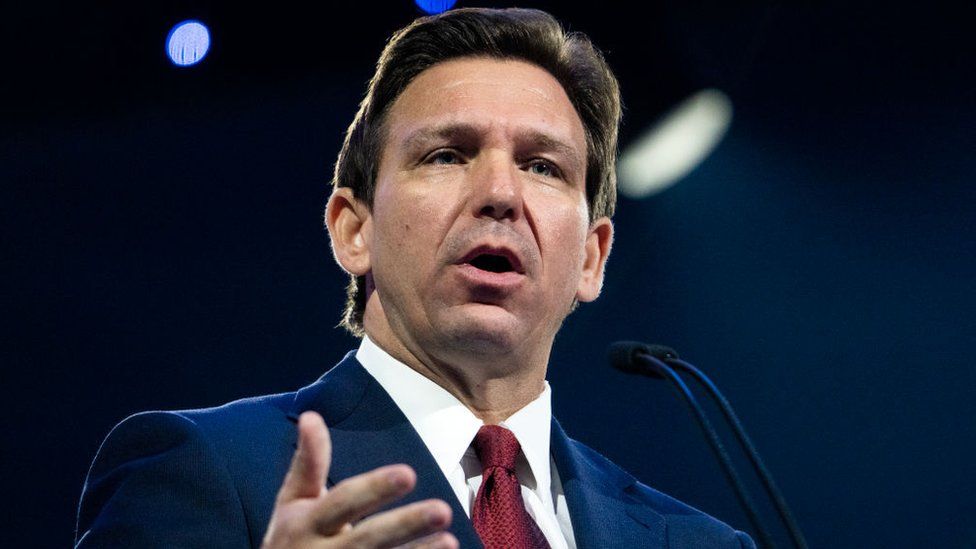 Florida Governor Ron DeSantis officially entered the 2024 race for the White House, although his campaign announcement was delayed by technical glitches during a Twitter livestream. DeSantis used the event to highlight his conservative credentials, including his anti-lockdown stance and education reforms.
He presented himself as a potential rival to former President Donald Trump for the Republican presidential nomination. DeSantis has gained attention for implementing controversial laws in Florida, such as those related to gun ownership, sex and gender identity education in schools, and abortion restrictions. His campaign team downplayed the technical issues and claimed to have raised $1 million within an hour of the announcement.
While DeSantis attracted hundreds of thousands of listeners during the Twitter event, the numbers dwindled by the end. DeSantis emphasized his handling of the COVID-19 crisis and vowed to declare an emergency at the southern border and take other conservative actions if elected president. His candidacy faces a significant challenge from Trump, who leads the Republican field in national opinion polls.
DeSantis has financial advantages, with a substantial campaign fund from his Florida re-election campaign and control over additional funds through an independent committee. He is expected to appoint Generra Peck as his campaign manager and has begun hiring staff in multiple states.
Picture Courtesy: google/images are subject to copyright