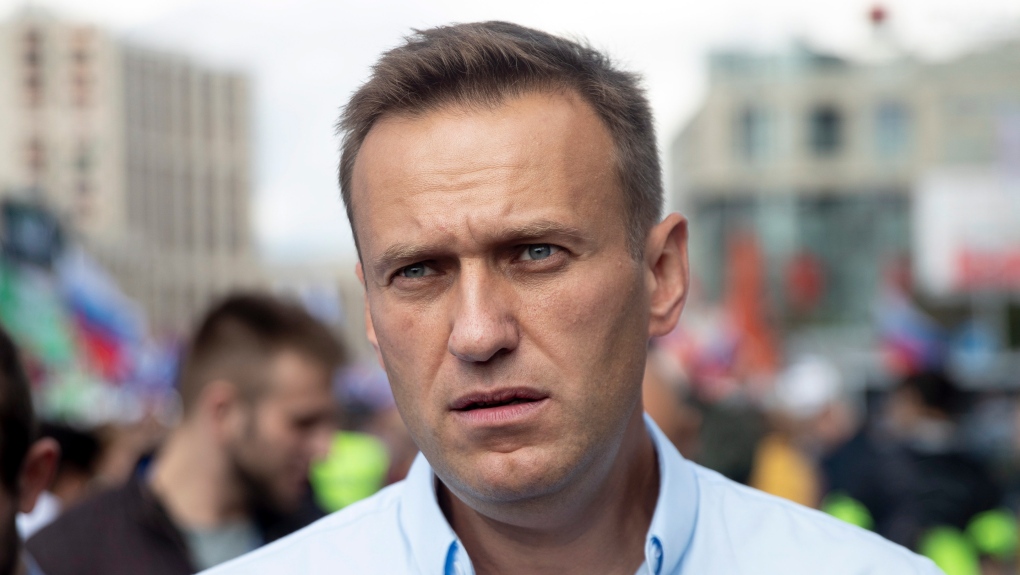 The European country of Russia, which is ruled by Russian President Vladimir Putin, has filed a new fraud case against Alexei Navalny, who is a very powerful opposition leader.
Mr. Navalny is at present in Germany, where he was taken after he had been poisoned during a flight in Russia.
An independent investigation has recently exposed the involvement of the Russian government in the poisoning attack against the opposition leader.
Supporters of the opposition leader have dismissed the fraud case as an attempt to prevent the exposure of the link between the Russian secret service and the poisoning attack.
Mr. Navalny has already alleged that the attack had been carried out at the behest of the Russian President.
It is assumed that the Russian leadership wants to prevent the return of the opposition leader into the Russian politics.
Mr. Navalny has already expressed his intension to return to his country. The fresh case has been levelled immediately after he expressed his mind about his return.
Mr. Navalny is a very popular as well as powerful leader in Russia. He is a very vocal critic of the Russian president.
The Russian supremo is known for his irritation towards criticism.
It is expected that the US will interfere in the issue to make sure the justice is not denied to the opposition leader.  
Photo Courtesy: Google/ images are subject to copyright