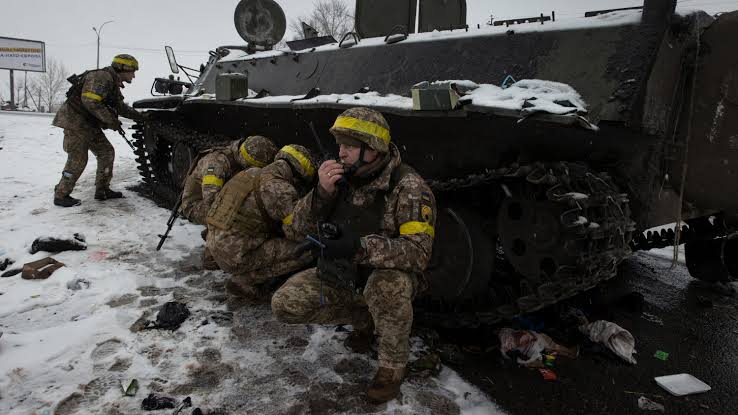 Russia is attempting to break Ukraine's fortifications by leveraging its lethal weaponry advantage, slowly but surely gaining territory in the country's eastern industrial heartland, close across the Russian border.
As ground soldiers conquer more and more small villages across the Donbas region, Vladimir Putin's forces have started pounding Ukraine's second largest city, Kharkiv, with artillery.According to CBS News correspondent Imtiaz Tyab, Russian soldiers are attempting to take the whole Donbas by going street by street, by town.
Since Putin started the invasion on February 24, ten times more civilians have been killed than military troops, according to Ukraine's prime minister, and the toll is certain to climb as Russia intensifies its onslaught in the east.
Pic Courtesy: google/ images are subject to copyright