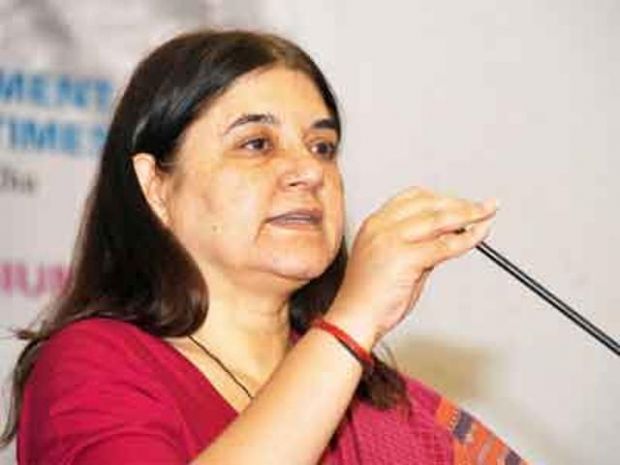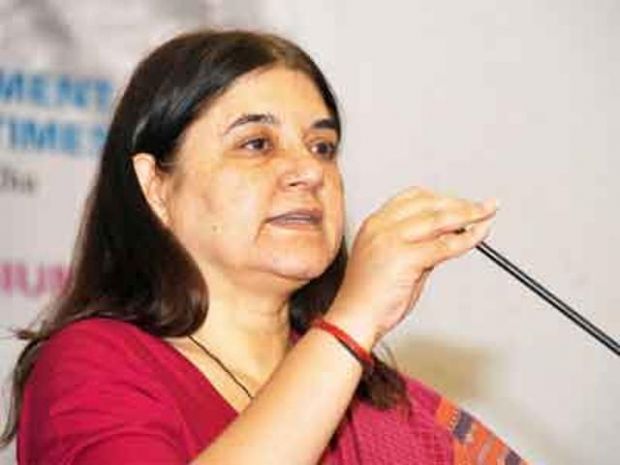 Central Union minister for women and child development Maneka Gandhi revealed a reverse step to tackle sex selective abortion. She announced in a press conference on Monday in Jaipur that the 2 decade old sex determination process which was banned will be lifted and it will be made mandatory. Union minister said in the conference "A proposal is under discussion in the Cabinet to evolve a system that can easily track attempts at female feticide (by parents) instead of punishing the fraternity involved in the medical processes, those registering the sex of the fetus will have to produce a medical certificate or cite the reason for termination of pregnancy."
There have been many cases of pregnancy termination despite ban, where influential people where able to get amniocentesis to determine the sex of the fetus. Action was taken against the doctors who were involved in the process.
She added that this will also encourage parents to deliver at institutions instead of at home which will endanger the infant's life.
Karthika
Photo Courtesy : Google/ images may be subject to copyright