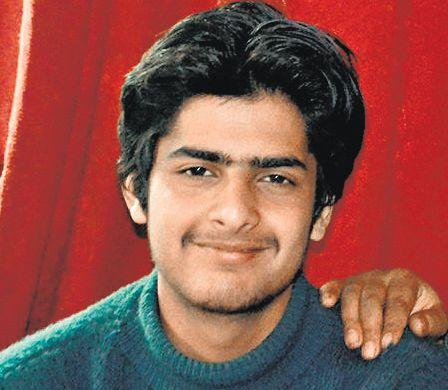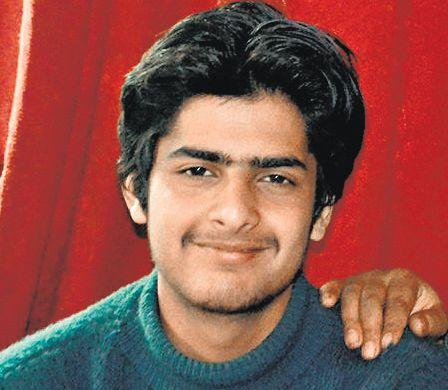 Ghalib Guru, son of the executed parliament attack convict Afzal Guru, secured 95% for his 10th standard board exams. He is one of the 20 students who will be rewarded by the Separatist amalgam. A resident of Sopore, Ghalib's mother Tabasum Guru used to encourage him and ask him to concentrate in his studies. "Had Ghalib's father been alive today, he would have been proud of his success" she said.
National Conference spokesperson Sara Hayat Shah praised Ghalib Guru's achievement in Facebook. "Congratulations to Ghalib Guroo, son of late Afzal Guru for securing 474 marks in 10th class exams. Well done Ghalib, so proud of you. Way to go" she wrote. Ghalib guru expressed his desire to become a doctor and study in All India Institute of Medical Sciences.
Afzal Guru was executed on February 9, 2013, Ghalib Guru was 12 years old.
Karthika
Photo Courtesy : Google/ images may be subject to copyright