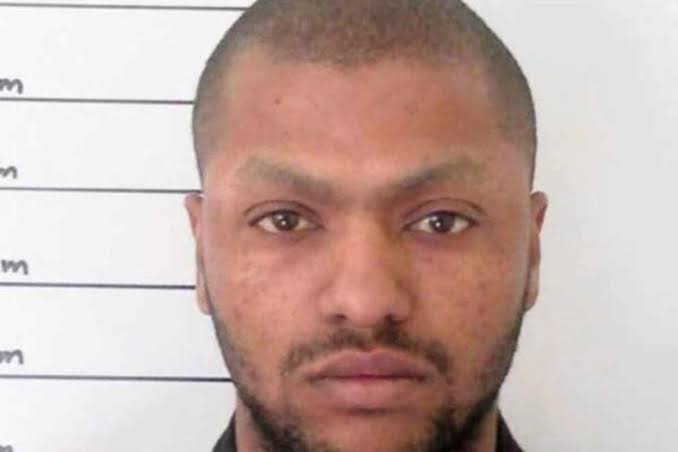 Thabo Bester, a South African convict who had faked his own death in a prison break that embarrassed authorities, has been apprehended in Tanzania, along with two others. Bester, who was serving a life sentence for rape, robbery, and murder, had escaped from a privately-run prison in Bloemfontein in May 2022, but South African police did not discover his absence until last month. Justice Minister Ronald Lamola confirmed the arrest of Bester and his two accomplices, a woman he was romantically involved with, and another person, at a press briefing.
The South African government had previously believed that Bester had died in prison after setting himself on fire behind bars. However, in late March, DNA tests conducted by police revealed that the charred remains found in his cell did not belong to him. Bester, who was known as the "Facebook rapist," had allegedly used social media to lure victims before raping and robbing them. He was also responsible for at least one murder. In 2012, he was sentenced to life in prison for his crimes.
Bester's arrest in Tanzania marks the end of a high-profile manhunt. His escape from prison and subsequent disappearance had caused considerable embarrassment to the South African authorities. His recapture, however, is a significant victory for law enforcement agencies. The arrest of his two accomplices is also likely to be seen as a positive development in the investigation into his escape. It remains to be seen what the consequences of their arrest will be and whether they will be charged with any crimes related to Bester's escape.
Pic Courtesy: google/ images are subject to copyright