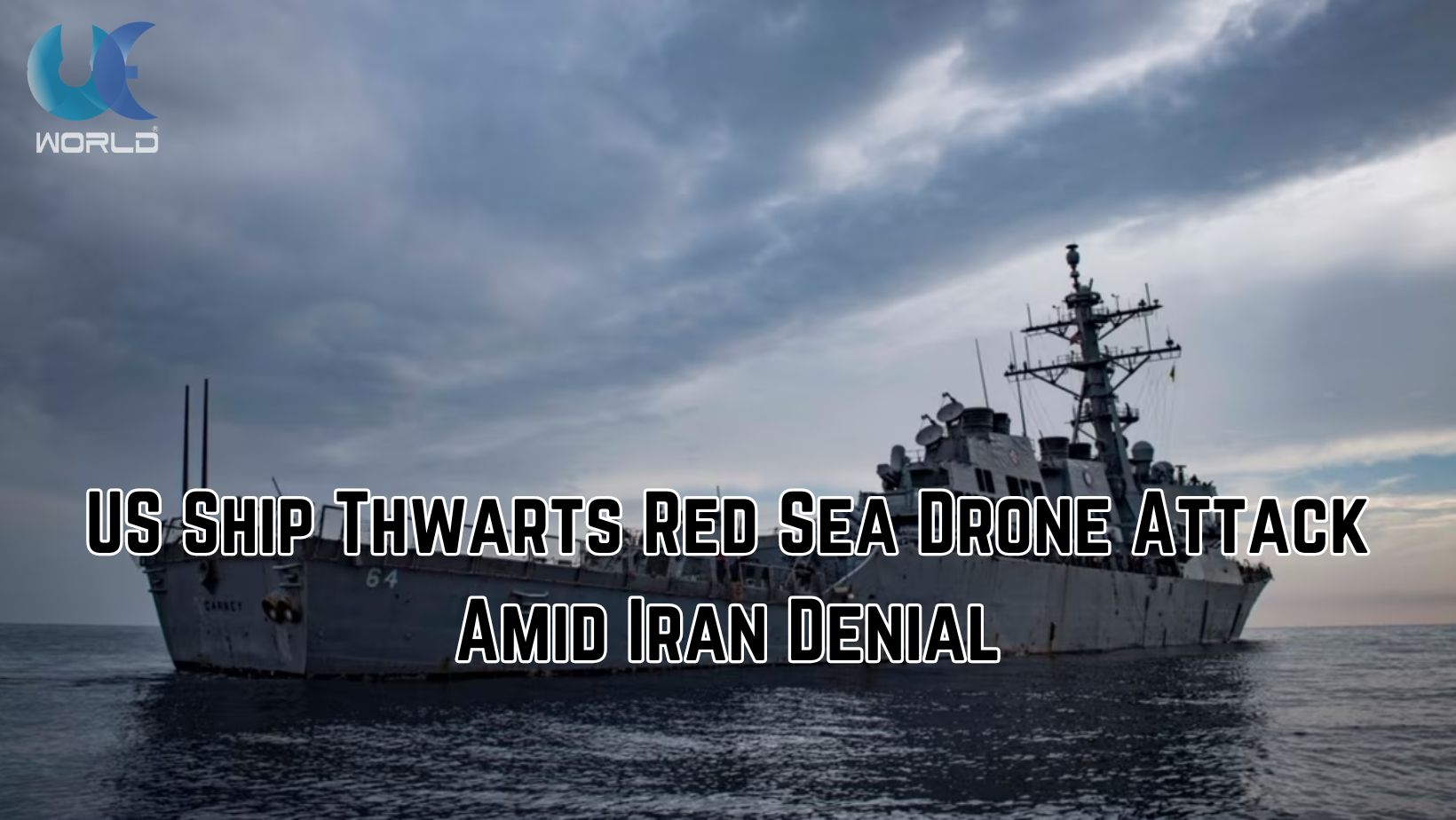 Iranian Foreign Minister Hossein Amir-Abdollahian denied accusations of Iranian involvement in a drone attack aimed at a US missile destroyer in the Red Sea. The Pentagon reported that the USS Thomas Hudner intercepted a drone originating from Yemen heading towards the ship. Amir-Abdollahian, speaking to CBS News, emphasized Yemen's independent actions, citing US support for Israel's intensified conflict in Gaza as a factor in the regional tensions. The incident follows threats by Iranian-backed Houthi militants in Yemen to target ships in the Red Sea.
The US has accused Iran of supporting Hamas, implicating them in the October 7 attacks on Israel. Amir-Abdollahian defended Hamas' actions as a response to decades of Israeli occupation, asserting their legitimate right to self-defense. Amid escalating tensions, the USS Carney intercepted three missiles from Yemen in the Red Sea bound for Israel on October 19. When pressed on Iran's backing of militant groups in the Middle East, Amir-Abdollahian stated that these groups in Iraq and Syria made their own decisions, deflecting direct accusations.
The exchange highlights the divergent perspectives between the US and Iran on the Israel-Hamas conflict, with both sides aiming to prevent its escalation while holding conflicting views on the region's complex dynamics and the involvement of various militant factions.
Pic Courtesy: google/ images are subject to copyright