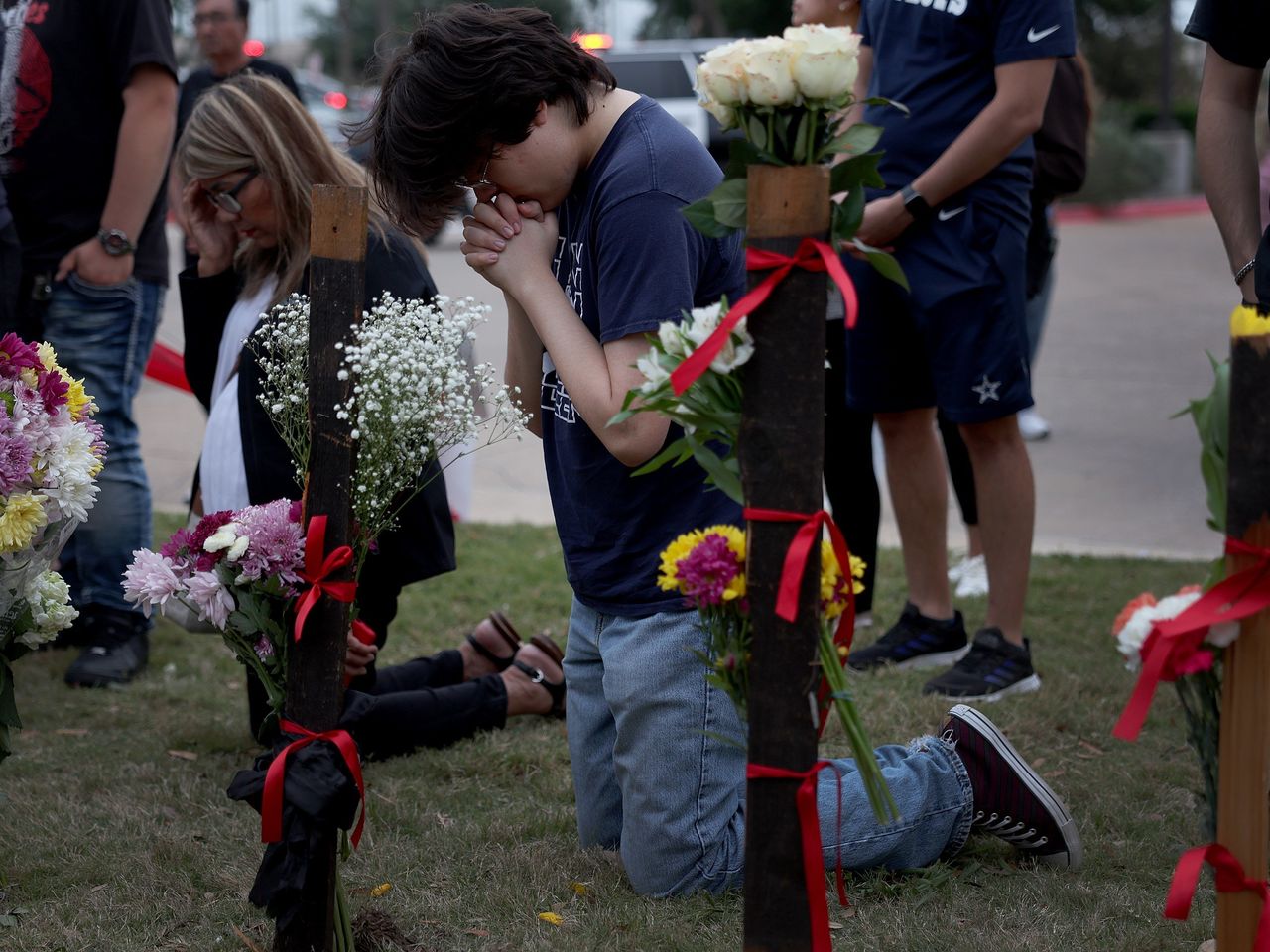 Authorities are investigating whether the man who killed eight people at a Dallas shopping mall had far-right links. The gunman, identified as Mauricio Garcia, wore a patch with the letters RWDS, a phrase popular among right-wing extremists and white supremacy groups. Investigators are reviewing his social media to determine if he was motivated by these ideals and had links to like-minded individuals.
The gunman used an AR-15 style rifle and wore combat gear during the shooting. Witnesses described scenes of panic and horror when he opened fire on shoppers. The attack was ended by a police officer who happened to be nearby. Six people were killed at the scene, while two died later in hospital. Several injured victims remained in critical condition.
President Joe Biden expressed his sadness and concern about the shooting in Dallas and described it as the latest example of gun violence to affect the country. He confirmed that children were among the victims and urged Republicans to support stricter gun control measures.
Meanwhile, Texas Governor Gregg Abbott said that he plans to focus on preventing criminals from possessing weapons and addressing the issue of mental health, rather than advocating for broader bans on firearms. The gunman, Mauricio Garcia, worked as a security guard and did not have a significant criminal history.
Picture Courtesy: Google/images are subject to copyright