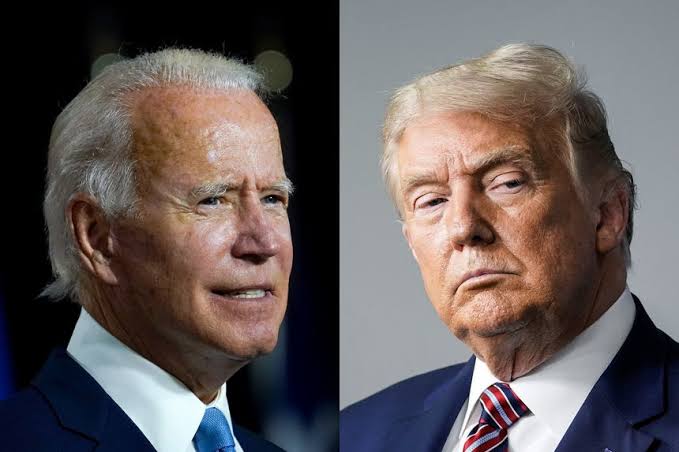 According to a Harvard poll, Trump is far ahead of President Joe Biden among registered voters. Trump received 48 percent of the registered voters, while Biden received only 46 percent. And 51 percent said Trump is a better president than Biden.
While the out-of-trade deals, the Middle East Peace Agreement, and the wage increases implemented in various sectors were in favor of Trump, the hasty military withdrawal from Afghanistan, the drone attack on Afghan civilians, the illegal immigration to Afghanistan on the border with Afghanistan, and the invasion of Afghanistan.
The survey also points out that Biden has not been completely successful in handling the Covid vaccination.
Pic Courtesy: google/ images are subject to copyright