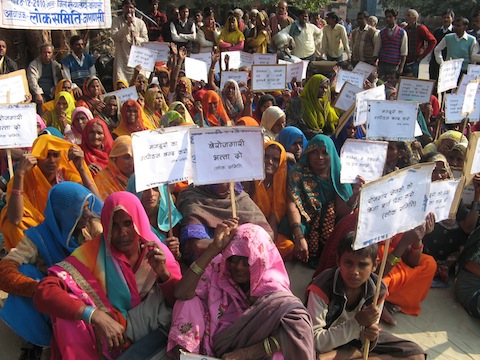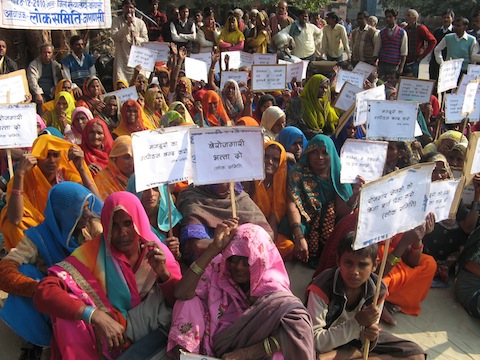 A new survey report reveals that unemployment is still a big problem among the rural population of our country.
While the urban unemployment rate shows a hopeful reduction compared to the previous statistics, the rural unemployment rate remains unchanged.
The survey report indicates that the urban unemployment rates decreased nearly one percentage, form 4.5% to 3.4%.
Surprisingly, the highly educated community, Christian religious community, is mostly affected by the unemployment. Unfortunately, their rates remain high in both urban and rural regions.
While speaking to a national media, Alakh Sharma, an expert in the field, claims that richest and highly educated people would not prefer a local job. They would always wait for a perfect position that, they feel, could suite their social status.
However, the poor and uneducated section cannot risk their life so they would take up all kind of jobs to meet their financial needs, he added. He clarifies that the most of the people who belongs to Christian community are highly educated and financially stable so they can wait for years to catch a perfect job. He suspects that this phenomenon may be a cause for unemployment in that community. Interestingly, the rural Sikh population is least unemployed community in the county. The religious wise survey proves that the Hindu community is more stable, in terms of employment and financial condition, than the Muslim population in the urban region. Unlike that of urban population, majority of the rural population -irrespective of class, cast or religion- depends on self-employment to meet their daily expense. The survey, which was conducted on the year 2012, was published on last week by the survey authorities.
Vignesh
Photo Courtesy : Google/ images are subject to copyright