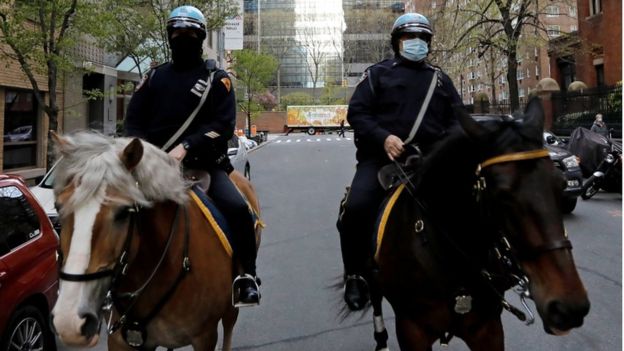 United States President Donald Trump has announced a plan to reopen the country – which was locked down recently due to the Covid-19 outbreak. He has tasked his governors to decide their states' reopening plan.

The President's plan suggests the state economies to resume their economic activities as early as possible.

As per the plan, the federal government will support the states to implement those plans they have formulated for their respective states.

From the plan, it can be assumed that there will be at least three phases of opening up of the United States.

The US President has offered his governors its support to make the opening up of the economy of the country a great success.

The President's plan has not been received well by all. Some people have called the plan as a very vague plan.

Democrats have criticised the plan announced by Mr. Trump. They have supported the claim that the plan is very vague.

The US is one of the worst affected countries in the world. The country has suffered as many as 32,186 deaths due to the virus outbreak. The country at this juncture has over 6,54,301 confirmed cases.

In a recent statement, Mr. Trump said that the country passed the peak.

Photo Courtesy: Google/ images are subject to copyright