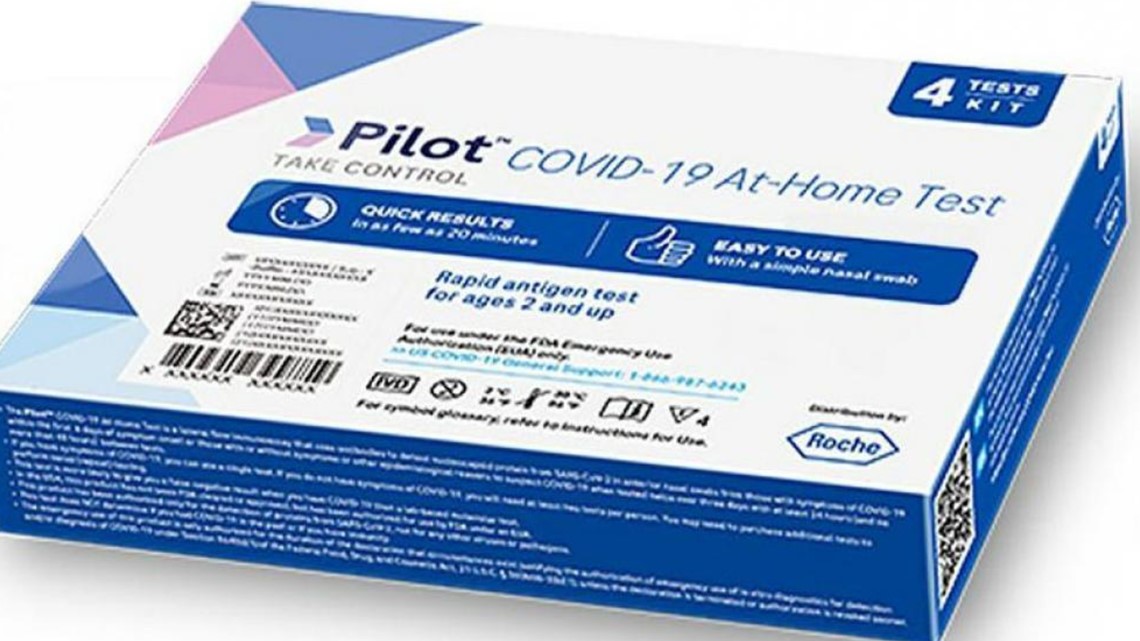 The US Food and Drug Administration (FDA) has recalled more than 500,000 Pilot COVID-19 At-Home Tests distributed to CVS drugstores and 16,000 tests distributed to Amazon due to concerns over bacterial contamination in the test kit solution.
The contaminated solution may cause inaccurate test results and pose safety concerns. The FDA warned people to dispose of the tests immediately and be vigilant for signs of bacterial infection. The contaminated tests can be identified by the lot numbers on the FDA's website. The bacteria found in the liquid of the test kits could cause illness for people with weakened immune systems.
SD Biosensor, the test kit's manufacturer, has cut ties with the supplier of the raw materials that caused the contamination and is implementing tighter quality control measures. Roche, the test kit's distributor, is cooperating with the FDA and holding back the tests while the issue is investigated.
Picture Courtesy: Google/images are subject to copyright