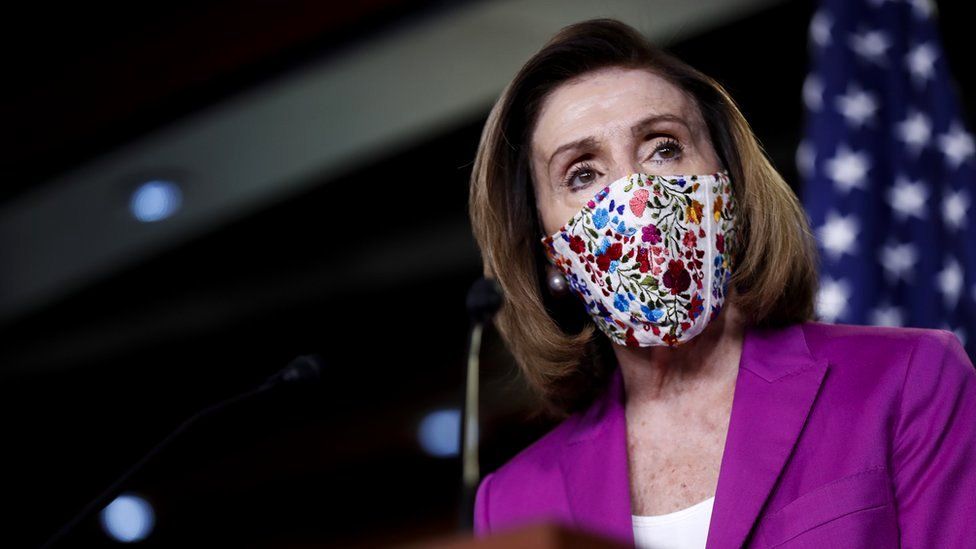 The United States House of Representative is preparing to exert pressure over United States Vice President Mike Pence to remove United States President Donald Trump.
Mr. Pence is not likely to agree the demand which is expected to be made by the US House of Representative.
Recently, Trump supporters stormed the US capitol to prevent the certification of the election victory of Joe Biden.
The US House wants to hold Mr. Trump accountable for the storming.
Mr. Trump denounced the allegation levelled against him by the opposition.
Joe Biden is likely to take the office of the US President in this month itself.
The US is at present in a very crucial juncture.
The US House of Representative is at present controlled by the Democratic Party. The party led by Joe Biden has recently gained control over the US Senate from the Republican Party.
Photo Courtesy: Google/ images are subject to copyright