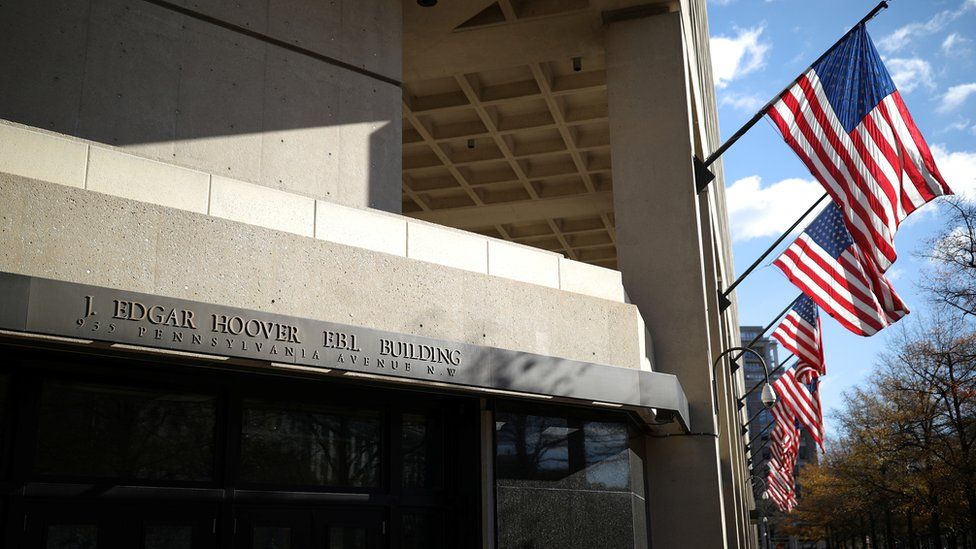 The North American country of the United States of America has uncovered a dangerous hacking campaign.
The country has termed the campaign as a serious threat.
The campaign has affected the government, critical infrastructure and the private sector.
Many have pointed their fingers at the European country of Russia for the campaign. Anyway, Russia has denounced the allegation.
The campaign has even put the US Treasury and Commerce Department in trouble.
It has been said that it was needed to develop a serious counter campaign to fight the threat posed by the campaign.
It is high time to formulate a powerful global cyber force to prevent the development of cyber war in the world.
One of the biggest threats the world is facing at this juncture is cyber war.
It is not the first time Russia is facing a cyber attack allegation. It was during the 2016 US Presidential Election that the country suffered an allegation of this nature at first in the recent history.
It is easy to form a framework to prevent the emergence of cyber war if the world leaders come together and discuss the need to develop a global strategy to avoid the threat of cyber war. It is high time.
Photo Courtesy: Google/ images are subject to copyright