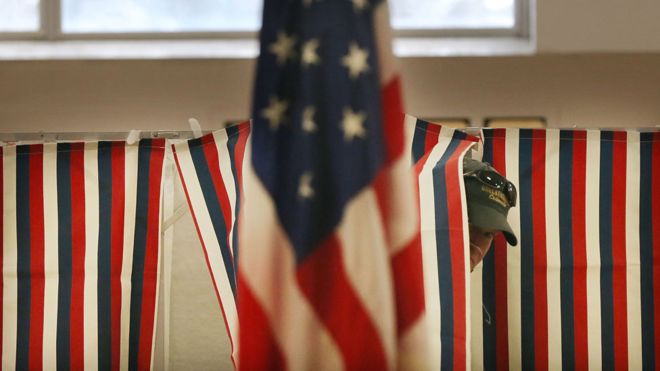 Will the ongoing Covid-19 outbreak affect the United States Presidential election is the big question at this moment.

The election is supposed to happen early next year. If the things progress as per the popular expectation, there will be no fluctuation in the date of the election.

But, the ongoing virus outbreak is a matter of great concern. It can delay the much awaited election.

Meanwhile, the things are not that bad at this moment. Now, the world has a good example – the one set by the Asian country of South Korea (which has recently conducted a general election smoothly).

Any delay in the election may affect both Democrats and Republicans equally. As a ruling party, in fact, Republicans are more vulnerable than their opponent, Democrats.

In the election, Republican Donald Trump is expected to take on Democrat Joe Biden – the recent exit of Bernie Sanders from the race for the Democrat candidature increased the scope for Mr. Biden several folds.

This time, a tough fight can be expected between the ruling candidate and the opponent. Though Mr. Biden is not as strong as Hilary Clinton, it may not be easy for Mr. Trump to defeat this candidate who enjoys the support of a large section of the population and who has a proven track record as an efficient administrator. Meanwhile, the present Trump is not as uncharismatic as what he was during the previous election; now, Mr. Trump's popularity is much higher than what it was then. For Mr. Biden, the challenge is not less in any way.

Photo Courtesy: Google/ images are subject to copyright