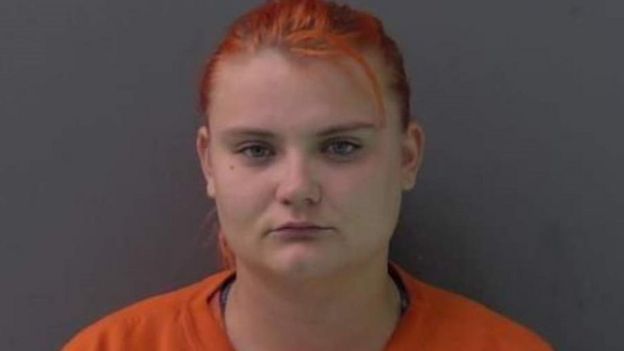 A woman has been booked in connection with the missing of a Texas soldier. She is accused of helping to dismember and bury the body of the soldier. Actually, she is a co-accused in the case. The main culprit, who is a junior solider, Aaron David Robinson, was recently found dead. He had committed suicide.
Cecily Aguilar faces one count of conspiracy to tamper with evidence in the disappearance of Private First Class Vanessa Guillen.
The deceased soldier was last seen at the Fort Hood military base where she worked.
The lifeless body of the soldier was found in Bell County few days ago.
The case is one of the most violent cases reported in the United States in connection with the military force in the recent history.
An investigation is still in progress. It is yet to know there is any other culprits in the cruel case.
Photo Courtesy: Google/ images are subject to copyright