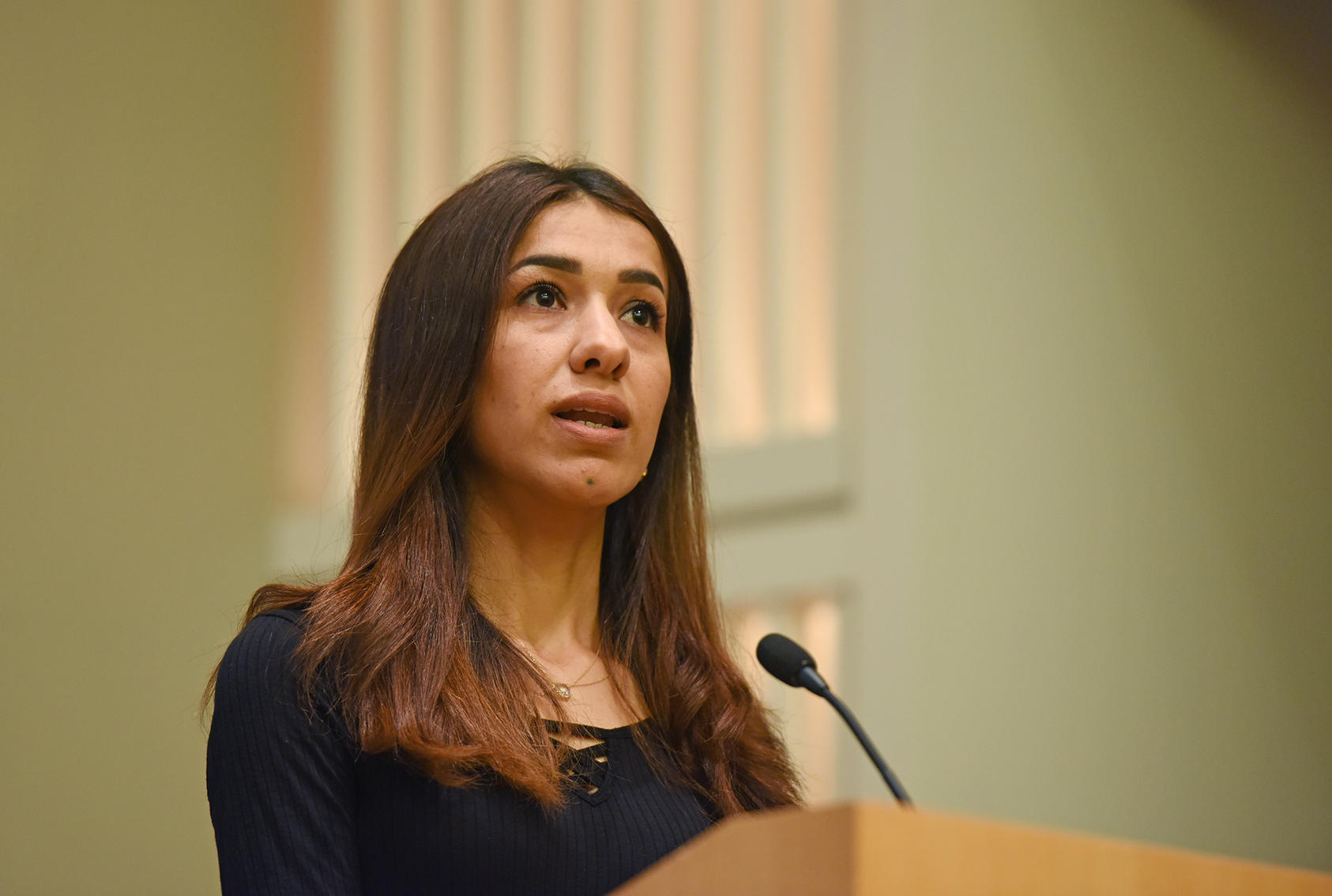 Children belong to the Yazidi community are suffering from serious physical and mental health problems, says International human rights organisation Amnesty International.
The Yazidi community were subjected to brutal attacks. Many from the community lost their lives when Islamic State militants forcefully occupied the territory where they inherited from their ancestors.
Only less than 2000 children have survived the attack. Unfortunately, most of them have lost their dear ones.
The children are fighting a battle with their broken past. they urgently need a strong support. That support should be a long-term one.
During the battle, many children were separated from their family members. These children should be repatriated with their family members as soon as possible.
It is hope that the US will interfere in the issue as soon as possible. The US is at present at the forefront of the rehabilitation process envisaged for the embattled Syria.
Photo Courtesy: Google/ images are subject to copyright