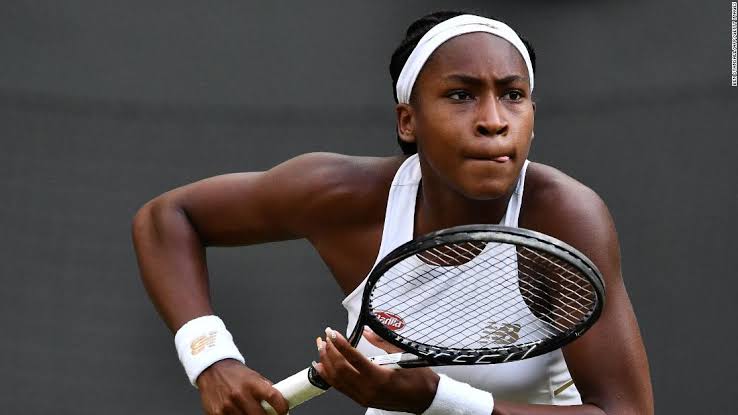 Cori Gauff made history once again when she became the first player to win a full match under the oldest grand slam's new Court One roof. The 15 year old American shot to fame earlier when she broke records by becoming the youngest ever to emerge from qualifying and youngest since 1991 to win a match in the main draw when she beat tennis icon Venus Williams.
Gauff won the match with yet another straight-set victory, 6-3 6-3 over Magdalena Rybarikova, the 30 year old Slovac who was in the semi-final of Wimbeldon 2017.
"I don't even know how I played, if I played better or not," Gauff said. "I like to say maybe I played a little better."
"Amazing" was how the USTA's general manager of player development, Martin Blackman, summed up her performance.
"After she had a huge win like she had in the first round, to come back with that much poise against a woman who got to the semis here two years ago and who is very good on grass, it's just remarkable," Blackman said.