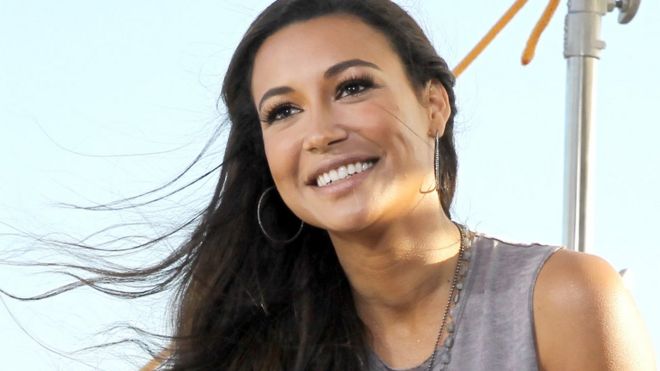 The lifeless of body of actress Naya Rivera, who went missing recently while doing a boat trip with her small child, has been found.
The missing case was very sensational. It came to light when her child was found alone in the boat in which both of them were travelling.
Her costars have paid tributes to the actress – who was popular for her exceptional acting in Glee.
One of them has recalled the deceased actress' humor sense and her bold character.
The investigation over the mysterious death of the actress is on. Not many information regarding the reason that has led to the actress to this disaster is not known at this moment.
It is not the first time a member of the Glee family has suffered this destiny. Similarly, at least two others have lost their lives.
The death of the Glee actress is the most sensational death case the country has witnessed in the recent history.
Photo Courtesy: Google/ images are subject to copyright