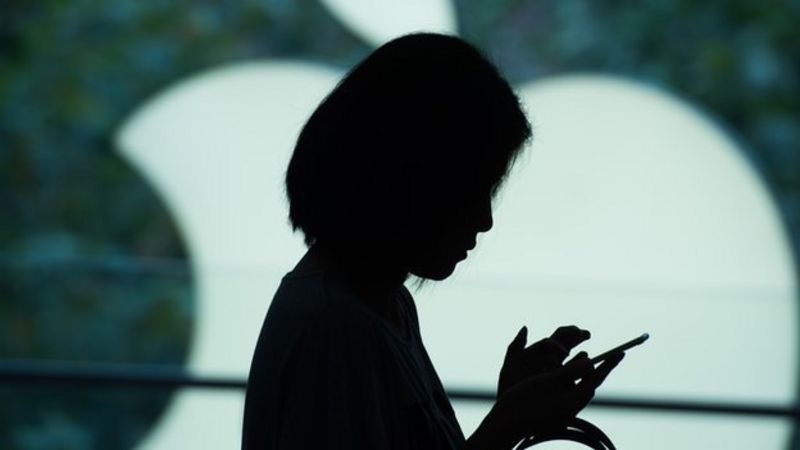 Apple, the United States-based tech conglomerate, has agreed to pay a huge compensation to settle certain serious allegation levelled against the company.
As a part of the agreement, the company is set to pay a sum of $113m.
The allegation against the company is that it has slowed down older iPhones to force its customers to switch to the latest models of Apple.
As many as thirty-three Unites States states have taken a stand against the tech conglomerate dominate the tech industry.
The tech giant's act has affected several iPhone models such as iPhone 6, iPhone 7 and iPhone SE.
The tech company has not yet accepted the allegations that has been levelled against the organisation.
This is not the first time that the tech company has faced an allegation of this kind.
The said deal is separate from a proposed settlement Apple reached in March to pay affected iPhone owners up to $500m in a class action lawsuit.
Photo Courtesy: Google/ images are subject to copyright