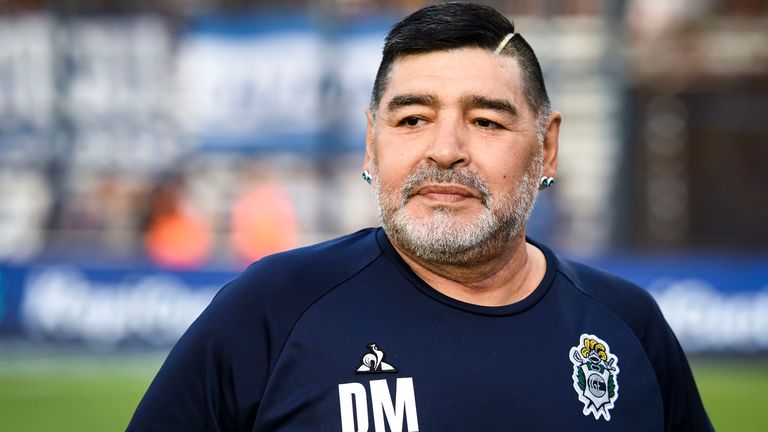 The South American country of Argentina has payed tribute to football legend Diego Maradona, who brought the country close to the game of football.
Mr. Maradona was a world-renowned football player. He was the one who helped his country to wrist the 1986 World Cup.
He has millions of fans across the world. His fans have expressed their disbelief in the death of Mr. Maradona.
Tens of thousands of people have gathered in the presidential palace of Argentina, where the coffin of the legend has been placed.
What led to the death of the football legend was an unexpected heart attack.
The death of Mr. Maradona has marked the end of an era, which treated the game of football as an emotion – not just as a game.
The majority of his fans who have gathered near the presidential place in Argentina have turned emotional.
At a point, the overwhelming emotional outburst has transformed into a confrontation with the law enforcement force.
Mr. Maradona was not just a legendary footballer for Argentinians. He was as tall as a historic hero.
If Argentina is now a very powerful football team, it owes this legend for the height the team has achieved.
Hope that this legend will continue to live in the heart of football lovers as long as football exists.
Photo Courtesy: Google/ images are subject to copyright