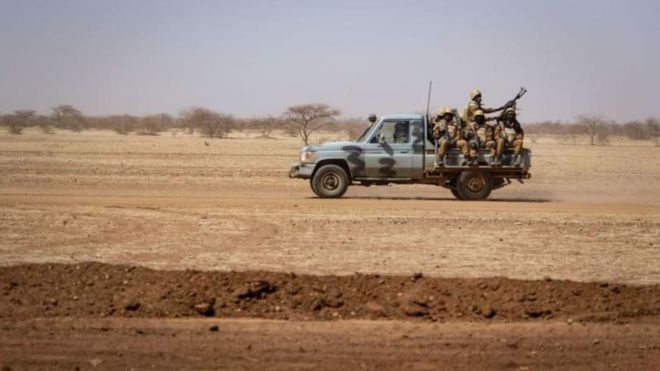 As many as twelve people booked on the suspicion of terror offences have been found dead in cells controlled by police in Burkina Faso.

The 12 persons are a part of a 25 member group detained by the Burkina Faso in a counter terrorism operation in the country.

The cause of the death has not yet been identified. A source has informed the media that the terror suspects have died because of asphyxiation.

Several human rights activists have expressed their disbelief over the narrative presented by the Burkina Faso police.

The incident has happened hardly a year after over eleven people accused of drug trafficking were found dead in cells controlled by the Burkina Faso police.

Burkina Faso is a African country. The human rights record of this country is that perfect.

Recently, Human Rights Watch (HRW) said the country executed as many as 31 unarmed men in the northern town of Djibo.

Photo Courtesy: Google/ images are subject to copyright