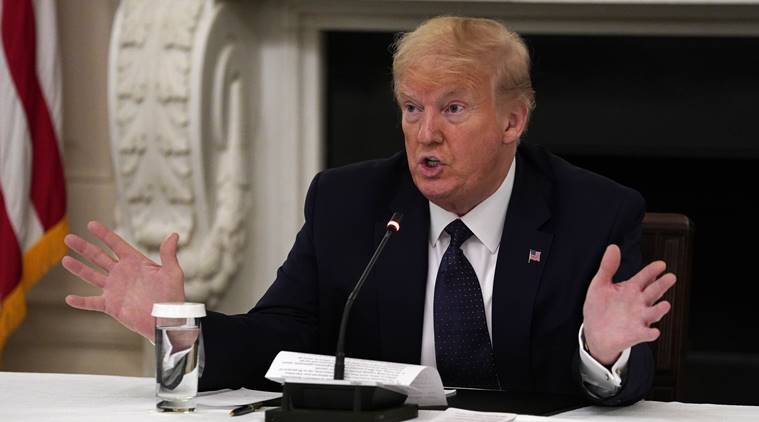 As many as forty million people in the North American State of the United States of America has sought the support of employment benefits, since the country introduced lockdown to curb the spread of the Covid-19 outbreak.

In the timeframe of last week alone, as many as 2.4 million US citizens have sought the support of unemployment benefits.

The new information is highly worrisome. It may trigger serious discussion across the United States over the topic of unemployment.

Recently, as many as fifty United States states announced its plan to open up their economy primarily to overcome the threat posed by the economic slowdown.

The announcement came despite the medical community of the country expressed strong disagreement over the proposal made by the states.

It seems that the Trump administration is worried about the growing number of unemployed people in the country.

Recently, a senior official of the country, who is close to the Trump administration elite group, indicted that the continuance of lockdown might bring irreversible damage to the economy of the country.

Photo Courtesy: Google/ images are subject to copyright