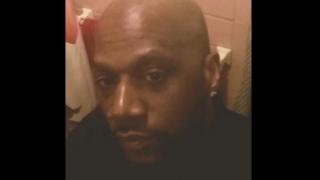 As many as seven police officers have been removed from their positions temporally in the North American country of the United States of America, after their names emerged in connection with the death of a black man.
The black man died after being put in a spit hood by the police. The man died due to suffocation.
Usually, this hood is used to protect officers from detainees' saliva.
At this moment, it remains unclear why this method was used by the police to handle the black man.
Daniel Prude was a person with mental health issues. Actually, the incident occurred much before the infamous case of George Floyd – which sparked a national wide protest demanding racial justice.
Mr. Prude's case has come to light only recently.
While speaking about the issue, Rochester's mayor, Lovely Warren, has said that systemic racism led to the death of the black man.
The move to suspend the seven officers is the first disciplinary action in connection with the case.
Photo Courtesy: Google/ images are subject to copyright